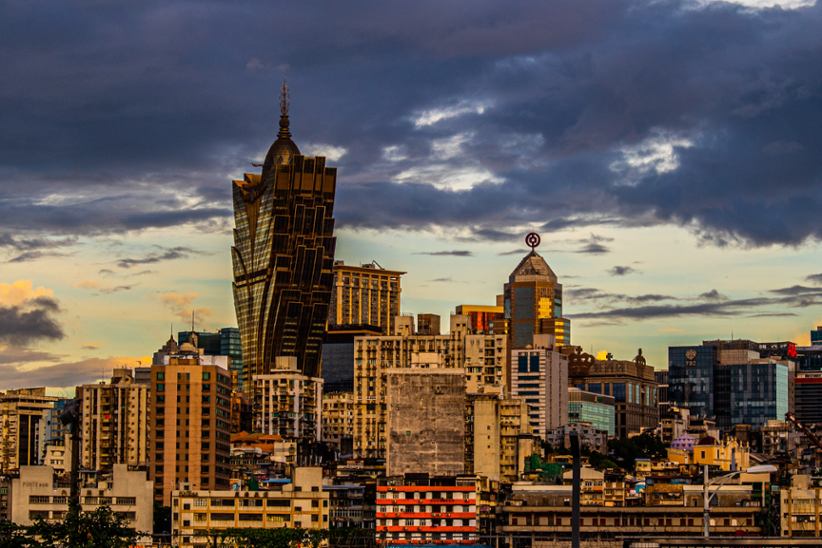 SJM Resorts has confirmed that it will be taking over the operational day-to-day activities of three casinos in Macau. The three properties include Casino Golden Dragon, Casino Royal Dragon and Casino Millions Dragon as revealed by Inside Asian Gaming. All three casinos are run by the same group, Golden Dragon Group. The three casinos were said to be closing down on December 31 this year, but this may not happen.
SJM Resorts, which specializes in gaming operations, will bring its expertise to the fore by ensuring that it maintains the gaming end of operations while Golden Dragon Group will retain control over the food and beverages operations. SJM Resorts is not giving up on the satellite casino sector even though Macau has been enacting sweeping reforms, many of which call the very existence of the model into question.
It all followed the arrest of Alvin Chau, and the bust of Suncity Group, the biggest junket operator in the Special Administrative Region (SAR). Mostly at the behest of Beijing, Macau decided to re-regulate its gambling industry, which included fewer satellite casinos and junkets. This reform, though, is coming with a lot of uncertainty about the satellite casino model.
A final vote is expected on Tuesday, June 21, which will bring clarity to what to expect next. In the meantime, SJM Resorts has control over 14 out of the 18 existing satellite casinos, but the company seems to have little interest in completely giving up if at all. Three of the other casinos belong to Galaxy Entertainment and the other one belongs to Melco Resorts.
The new SAR law states that satellite casinos cannot be part of revenue-share agreements, but lawmakers have seen reason and ensured that existing properties will have three years to wean themselves off the revenue-share agreements and their dependence on that income.
The broader picture for much of Macau is to rely less on gamblers from China, although overseas visitors and high rollers are still courted. SJM Resorts is definitely looking to find a way to operate in the new economic realities, with Macau still taking heat from the COVID-19 pandemic and China's uncompromising policy on zero virus cases.
These gather regulatory and geopolitical clouds have prompted credit rating agency, Fitch, to change SJM Resorts' senior unsecured rating to "BB-" from "BB" previously. This, though, reflects Fitch's own doubt about the recovery of Macau's gambling sector.
Image credit: Unsplash.com