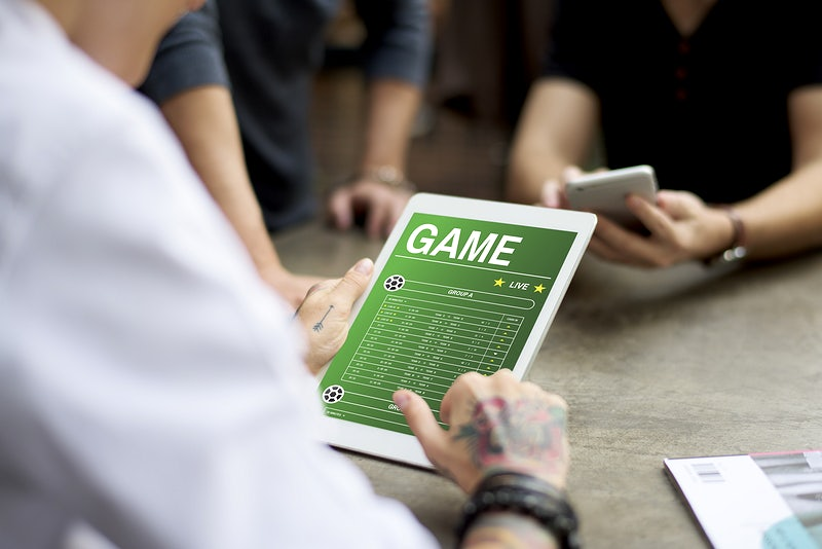 Since August 27, single event betting has been legal in Canada, and it is proving successful already. Single-event sports bets in British Columbia reach $25 million in just two months, according to the BC Lottery Corp. (BCLC) through PlayNow.com.
PlayNow.com is a gambling website that generates revenue dedicated to supporting health care and education, among others. The BCLC, through its website PlayNow.com, demonstrates how gambling and gaming can be used to serve a higher purpose and create a win-win situation with players.
Lynda Cavanaugh, the interim president and CEO of the BCLC, said that "This is a significant milestone for BCLC that demonstrates further how PlayNow.com is well-positioned to provide highly entertaining and engaging sports betting in a safe and secure environment."
Ever since single event betting became legal in Canada, betting on the NFL has been the most popular type of betting choice. Bets on the NFL have risen by 97% in the first seven weeks of the season in comparison with last year, in which bettors were only allowed to make parlay bets in Canada.
The most popular betting event so far was the game between the New England Patriots and the Tampa Bay Buccaneers. In this game, 69% of the wagers and 80% of the cash were wagered on single-event options. These figures indicate that the number of potential clients for single event betting is increasing in the NFL.
PlayNow.com has registered an increase of 71% in bets during the first 19 days of the sports season in comparison to the same period in 2020.
These figures for BCLC single bet wagering can show what other gambling enterprises in British Columbia can expect from their clients with the now-legal single event betting in this part of Canada.
During 2019 and 2020, the BCLC generated an income of $1.3 billion, used for to social work and community aid projects in British Columbia. PlayNow.com dedicated $5.6 million of that revenue to responsible gambling strategies. It also dedicated $821 million to the Government of British Columbia, which used the money to fund public programs in education and communities.
With the new single event betting in Canada being so recent, there is not much information about the trend that is being set, but it looks like this will continue to be popular as the NFL and NHL seasons progress.
Image source: RawPixel.com