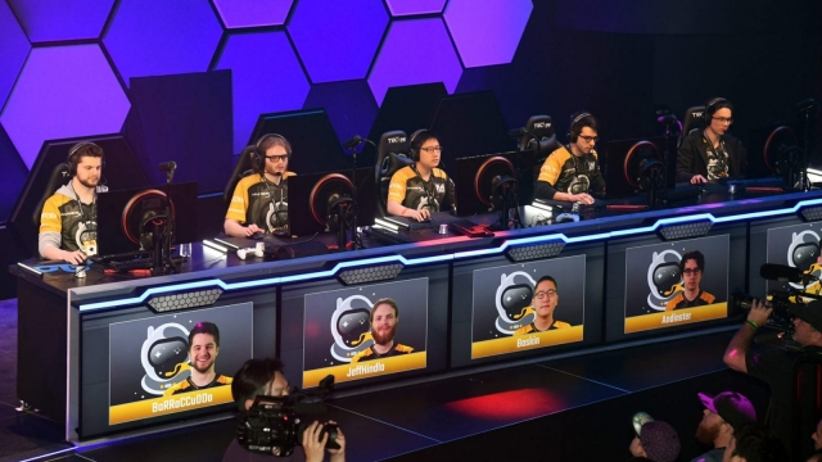 Rivalry, a Toronto eSports and Sports betting company, has applied to obtain an Ontario sports betting license.
This company made its application to the Alcohol and Gaming Commission of Ontario this week, and plans on offering its multi-player Rushlane casino games, as well as sports betting, in the first half of next year to clients based in Ontario.
Rivalry generates around 85% of its income from sports betting in games such as League of Legends and Dota 2, as well as Counter-Strike. The other 15% of its revenue is due to sports betting, a newer activity at the company that launched started last year. Rushlane was introduced in the offerings of Rivalry last September.
The CEO and co-founder of Rivalry, Steven Salz, stated that the company is very excited to request a license because Rivalry is based in Toronto and being able to participate in Ontario is of particular interest to this company.
Ontario made its standards for online betting regulations and gaming in August, shortly after Canada legalized single-event betting. In September, it issued the final draft of these standards.
There are several marketing restrictions, according to the new sports betting rules in Canada. One of them stipulates that operators must sign and belong to responsible gaming groups, such as the International Betting Integrity Association. Other client protection requirements include maximum periods for slot machine play.
Still, Canadian authorities have debated the Ontario iGaming legalization because they are worried that this type of license would imply that the provincial government would not be able to "conduct and manage" gambling online in the way that the Canadian criminal code requires.
Rivalry has a regulated gambling license that it obtained in the Isle of Man, and this license enables it to accept betting from any country in the world that has no local licensing. It estimates it has 450,000 users of its gambling products, and over 90% of these clients are under 30 years old because its eSports product is more attractive to younger bettors. Rivalry has most of its esports clients in Latin American countries, including Brazil, Mexico, Peru and Chile, and in Asia in the Philippines. Its European presence is in Russia and Ukraine.
Rivalry has recently gone public and its shares are quoted on the Canadian TSX Venture Exchange. It differs from the Toronto Stock Exchange in that it focuses on smaller companies that are in a growth phase. TMX Group is the proprietor of the TSX and the Toronto Stock Exchange.
Image source: Getty Images