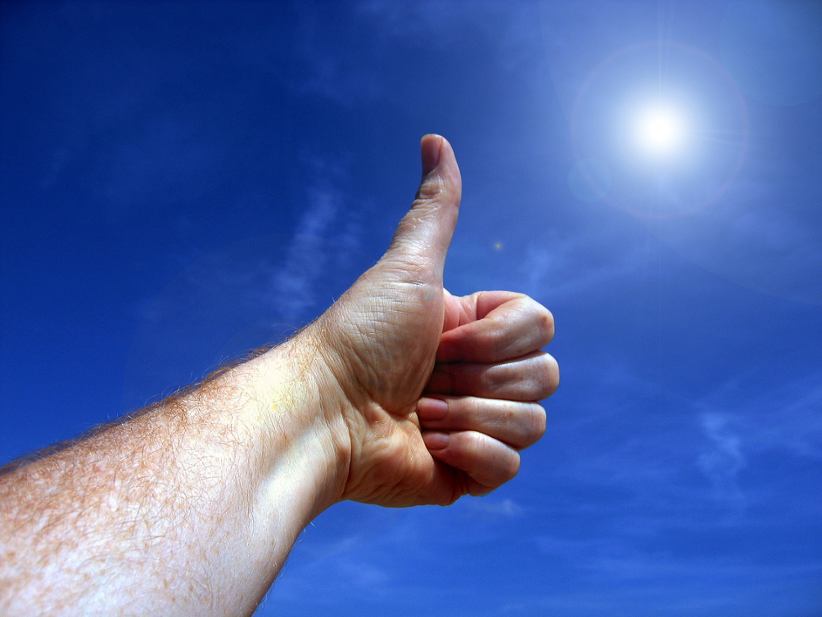 The popular bookmaker that operates in Australia, Canada and the United States, PointsBet, announced the opening of a new retail sportsbook in Maryland. The new sportsbook is located at The Riverboat on the Potomac. To launch its new retail sportsbook outlet, PointsBet joined forces with The Riverboat on the Potomac, a minority woman-owned business, as well as Delmock Technologies, a certified Minority Business Enterprise (MBE).
The new outlet offers breathtaking views and is a part of a bigger 1,000-person venue. Visitors of PointsBet's new retail outlet can enjoy 21 high-resolution monitors offering enhanced sports betting and viewing experience. What's more, PointsBet's new retail sportsbook has a bar that offers beverages and foods. An exclusive lounge is also available for bettors that can choose between standing and booth seating.
In a statement released on September 9, 2022, Arthur Ellis, Maryland's State Senator, said: "I am proud of the work the members of our delegation, Senator Jackson, Delegate Proctor, Delegate Davis, Delegate Patterson, and Delegate Wilson, have put into the sports wagering bill."
He explained that legislative efforts ensured that the sports betting industry in the state includes minority businesses. Senator Ellis pointed out that the new collaboration reaffirms the success of this plan and proves that Maryland is a leader in equity. In conclusion, he said that he is looking forward to the success the new collaboration will bring.
PointsBet's new retail sportsbook opened just in time for the start of the busy sports season. Visitors of the venue can now wager on the new NHL, NBA, NFL and NCAA Football seasons. Additionally, the partnership marks a strategic move for PointsBet that can quickly grow its position within the regulated market in Maryland.
Paul Hannon, the company's Senior Vice President of Corporate Development, shared his excitement in a statement saying: "PointsBet is delighted to commence operations with The Riverboat team in the brand-new sportsbook overlooking the beautiful Potomac River."
He deemed the launch a major achievement for the company and the regulated gaming industry in Maryland. Hannon acknowledged that the new partnership marks the first MBE that is live with a licensed gaming operator in the state.
"It is a proud moment for The Riverboat and for us at PointsBet as their partner," added PointsBet's Senior Vice President of Corporate Development. Last but not least, Hannon said that the company is looking forward to the enhanced experiences the new retail outlet will bring for Maryland bettors while at the same time boosting The Riverboat's equity efforts.
Image credit: Pixabay.com