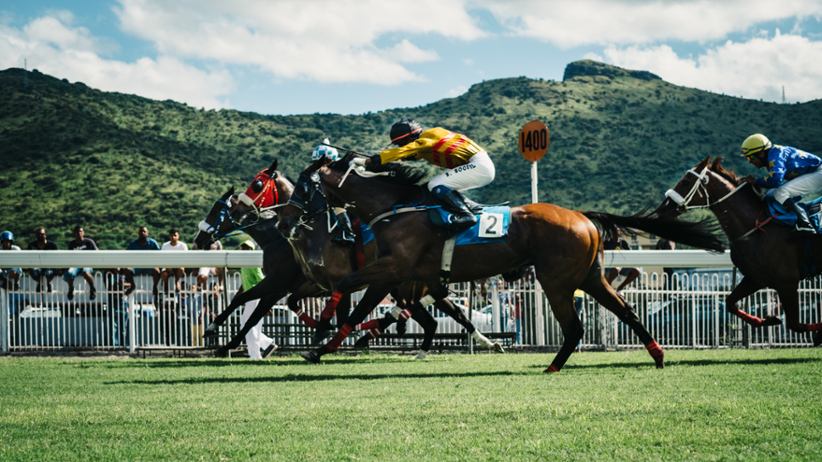 Playtech and Betfred have teamed up to create a unique bingo experience that is focused on horse racing fans' passion for the ponies. As a result, consumers will have access to the aptly named Giddy Up Bingo and have a shot at this new variation, bringing two activities they love together.
The game is a 50-ball version of the popular parlor game and it features a multi-stake option that will allow players to back one of four listed horses. Prizes are going to go up the more the consumers commit on individual wagers.
Welcoming this opportunity, Betfred bingo manager Joni Keelings explained that the company was thrilled to be launching Giddy Up Bingo with Betfred. He called the game visually appealing and offering flexible gameplay that translates into a bigger range of player choices.
Playtech's ability to deliver unique iGaming titles has been one of the reasons why Keelings believes in the future success of the product. Not least, there is a community jackpot feature that further incentivizes players to share in the social experience.
Playtech's director of digital, Agnus Nisbet, welcomed the partnership in a similar vein and confirmed that the company had been looking forward to teaming up with Playtech. He then praised the product and lauded the action-packed gameplay and animation-rich experience that creates a truly satisfying product for players who love bingo and horse racing.
"With horse racing season in full swing, it's no surprise to see such a strong early reaction to Giddy Up Bingo – but we're confident this is a variant player will enjoy all year round," Nisbet said.
The gameplay is unique as horses and jockeys will replace bingo balls, and the action that follows after is pretty much centered around that. Playtech has shown interest in horse racing in the past and teamed up with the Jockey's Club in February. The company confirmed that it would seek to benefit from the organization's unique image likeness and intellectual property to develop new experiences across numerous gambling categories.
Bingo remains one of the most casual gambling experiences which generally enjoys more lenient regulatory prerequisites, much like lotteries. Horse racing is also making a comeback globally, even though the United States has been actively shutting down racetracks due to a growing support for the fair treatment of animals.
However, the global industry has become more unified and fans' passion for horses has translated into other segments of the gambling experience as well.
Image credit: Unsplash.com