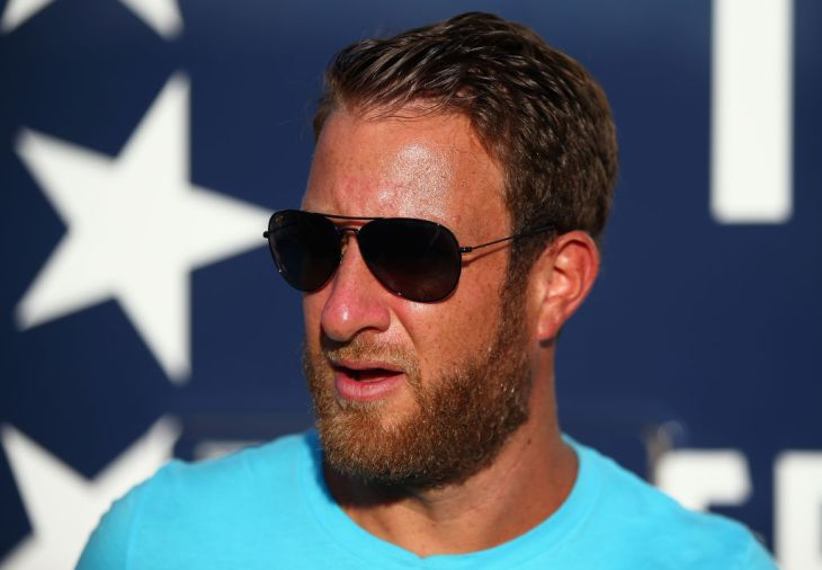 A Business Insider report published Thursday alleges that Dave Portnoy, the controversial founder of Barstool Sports, sexually harassed several women. Portnoy claimed that he is innocent of the sexual misconduct allegations against him, in two videos posted to social media on Thursday. He said the encounters were consensual, but the damage to casino operator Penn National Gaming was already done.
Penn National shares fell 21% on Thursday. The company bought 36% of Portnoy's Barstool Sports and has an agreement for the purchase of the rest. The price closed at $57.40, which wipes out $2.5 billion of market value. After the quarterly report by Penn National Gaming Inc. failed to disclose certain profit measures, the stock fell earlier in the session.
Penn representatives said in an email to Business Insider Thursday that they take this matter seriously and are still gathering facts.
Barstool, a sports media and betting company, stated in an email that the report does not involve workplace behavior. The company stated that it does not comment on employees' private lives as a matter policy. It added, "But, we take this matter seriously and are monitoring it closely."
Penn National has used the Barstool brand for sports betting across the country. It also licensed it for food delivery.
Barstool Sportsbook is Detroit's platform provider partner for Greektown Casino. Portnoy was in Detroit to help launch the casino's sportsbook when the news broke.
Portnoy is a University of Michigan graduate and social media guru. He also frequently makes appearances in Metro Detroit to promote other causes. His popular pizza reviews helped him boost the businesses at Detroit Style Pizza Co. in St. Clair Shores, and Fredi the PizzaMan Melvindale.
However, Barstool Sports is his claim to fame, even though he now only maintains limited interaction with the platform. The company, which started as a local sports page for the Boston area, has always had a controversial position. Portnoy has repeatedly been accused of creating a workplace environment that isn't tolerant to females, and his public image has been tainted by his language and, according to some, immature antics.
Barstool's acceptance as a legitimate sports betting entity has been difficult to achieve. Some schools, such as the University of Louisville in Kentucky, have banned their students from teaming up with Barstool on Name, Image and Likeness deals, and, when Barstool purchased the naming rights to the Arizona Bowl, it faced major local opposition. The annual NCAA football event is held at the University of Arizona in Pima County, AZ, and the county's leaders immediately canceled a $40,000 sponsorship package for the bowl when Barstool's purchase went public.
Image source: Getty Images