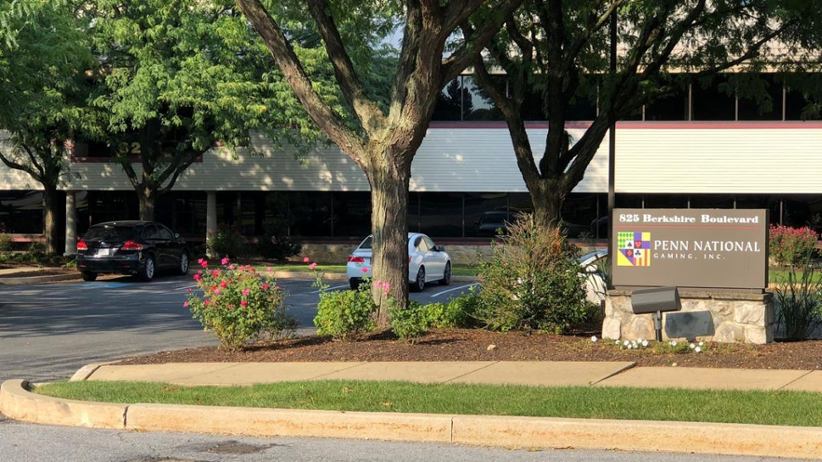 A class-action lawsuit against Penn National Gaming by some of its casino workers in Missouri and Kansas alleges illegally lower wages due to their smoking habits will affect at least 1,500 of them. NPR affiliate KCUR reports that Stephen Bough from Kansas City, a US District Judge, granted class certification to workers for their lawsuit against the casino operator. If the court agrees with them, they will be one step closer towards the recovery.
Penn National employs 18,000 employees and operates 41 casinos throughout 19 states. Its subsidiaries include Argosy Casino in Riverside, Missouri; Hollywood Casino St. Louis (Kansas) and Hollywood Casino At Kansas Speedway Kansas City (Kansas).
In March 2020, three employees of a casino filed a suit in Platte County Circuit Court, representing other employees and themselves. The casino operator then moved the case to federal court. It was able to do so one month later.
Penn National was also under investigation for operating an illegal tipping company and illegally taking from workers their salaries the cost it took casinos to renew their employees' gambling licenses. These claimants were deemed to be one class by both the parties.
Tuesday's ruling focuses primarily upon whether the casinos infringed ERISA (The Eligible Retirement Income Security Act 1974), a federal law governing employee health plans. Penn National allegedly failed to inform plan participants of an alternative route to avoid this surcharge.
While workers were able to avoid the surcharge for participating in a smoking cessation plan, the company did not reimburse them for any surcharges charged prior to the completion of the program. Workers claimed that the workers were not informed about a reasonable alternative standard by ERISA in order to be eligible for a discount.
Bough certifies that the class includes all workers who have benefited from Penn National's health plan, which was available from 2016 to 2020. The workers were also subjected to a tobacco surcharge, which was taken from their wages. There could be as many as 1,500 people in the class.
Attorney Alex Ricke of law firm Stueve Segel Hanson is representing the workers. He said that not one Penn National employee who had completed a smoking cessation program in the last 50-plus years has been able to avoid the surcharge.
Ricke asserted, "Part of the reason something like a notice is so important here, especially if you're legitimately concerned about your employees' health, is you want them to complete the tobacco cessation program."
George Hanson, another attorney from the law firm, added that he believes Bough's ruling was the first involving a tobacco charge that allegedly violates ERISA. He claimed Penn National penalized smokers who worked in places where there is a high risk of smoking, and that smoking was still allowed at some of the casinos. So just think of the irony of penalizing a worker for smoking when they are all smoking in some way in at least those facilities which permit patrons to light up," he stated.
The attorneys of Penn National declined to respond to KCUR's request for comment.
Image source: www.bloximages.newyork1.vip.townnews.com