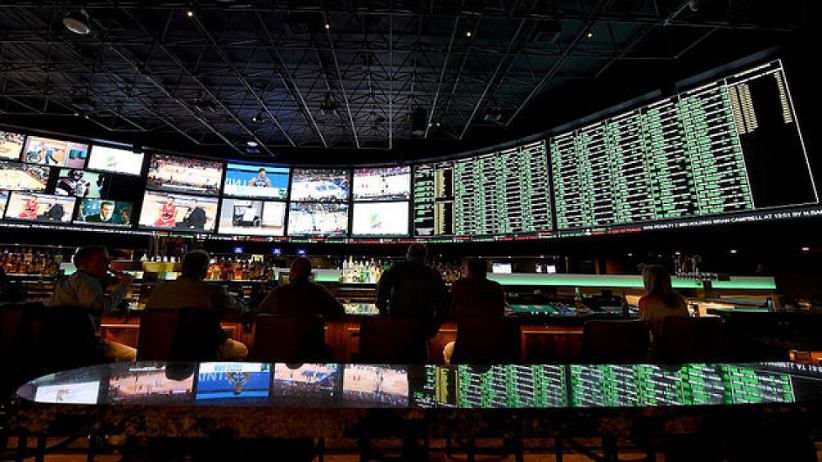 Paysafe and SuperBook Sports team up together to create a payment platform in Colorado and New Jersey.
Since yesterday, Paysafe's specialized payment platform for gambling has been available in these two states. This will enable players to avail themselves of the range of payment forms that are a feature of Paysafe.
SuperBook Sports has gained lots of traction in the sports betting market in Colorado, and the company is looking forward to collaborating with this gambling concern.
SuperBook Sports debuted in Colorado in October of last year, and entered the New Jersey market in August of this year. Its website and app permit clients to make sports bets in a wide range of types such as the NFL, NHL, NBA, soccer and others, including college football where allowed by law.
By using the Playsafe technology payment platform, SuperBook Sports can offer bettors many ways of payment, enabling them to choose the one that suits them best. These include online bank transfers, electronic wallets, credit and debit cards, and alternative payments like Skrill.
SuperBook Sports will also be able to use Paysafe's back-end technology that allows it to analyze and optimize the different payment methods. Through the use of the expertise, Paysafe has gained during the past twenty years in payments specific to gaming. Its platform will protect the brand as well as the players.
Executive Vice-President of SuperBook Sports, Jay Kornegay, said, "Payments are a critical part of the wagering experience, and we are very focused on strengthening our payment offering and the overall depositing experience for our customers. It was a logical next step to partner with Paysafe, whose cutting-edge payment platform will be a game-changer for us and our players."
Paysafe Group Limited, founded in 1996, is a British company based in the Isle of Man, with headquarters in London. It is a publicly quoted company that trades as NYSE: PSFE. The company's was $1.426 billion for the year that ended on December 31
SuperBook Sports is the world's largest sportsbook and has been a trendsetter since 1993. Superbook at the Westgate in Las Vegas has been an institution for gamblers. It has carried its betting experience to mobile apps available in Nevada and Colorado and soon to be present in New Jersey.
SuperBook Sports offers its clients a great number of betting lines and it needed a specialized payment platform like Paysafe to manage the diversity of its betting options and client preferences.
Image source: Getty Images