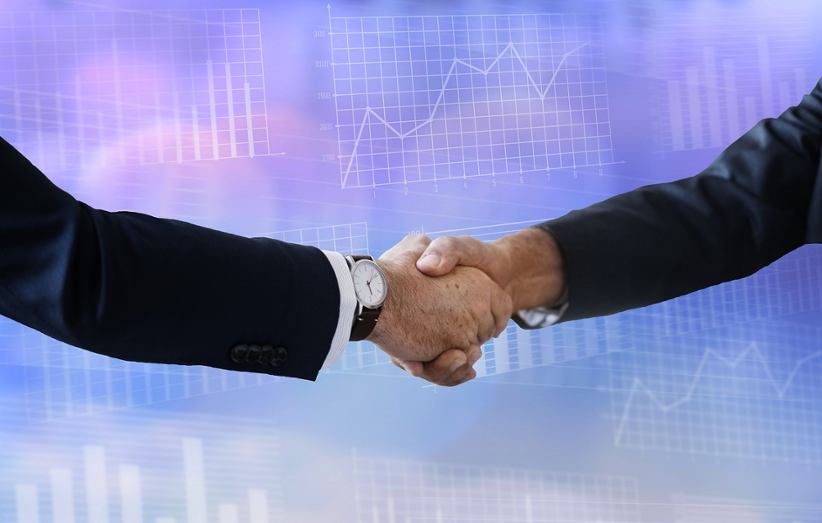 The leading lottery partner of lotteries around the world, Pollard Banknote, announced a new partnership with the North Carolina Education Lottery (NCEL). Details of the collaboration emerged Thursday and see Pollard deliver its digital support and other services for the Lottery.
The collaboration comes after a competitive tender process. Following the process, NCEL selected Pollard Banknote for a contract that is expected to run through October 31, 2025. Once this initial term of the contract expires, the duo will be able to renew it on a one-year basis for up to three years.
The latest contract builds upon a strong and successful decade-long business relationship between NCEL and Pollard Banknote. In fact, the latest collaboration expands the contract between the two organizations. Previously, Pollard provided its leading iLottery solution including a player loyalty and engagement program, marketing support and scratch-off tickets to the NCEL.
Now, thanks to the new collaboration, the NCEL will benefit from analysis tools that probe into online traffic within different marketing channels. According to the Lottery, Pollard Banknote was the perfect partner that will boost its online operations and maximize the potential of this vertical.
Leveraging analysis and market insights, the Lottery expects to boost player engagement and conversion. At the same time, the collaboration with Pollard Banknote is expected to help identify cross-sell and customer loyalty opportunities. Ultimately, the company will help the NCEL optimize its digital strategies and grow further, a recently released statement reveals.
"As part of its new responsibilities—beyond establishing a clickstream strategy and providing analysis—Pollard Banknote will offer results-based rationales for changes to the Lottery's digital strategies based on our unique ability to provide expert analysis and insight," explains Pollard Banknote.
Shannon DeHaven, Pollard Banknote's Vice President, Digital Engagement, acknowledged that the company is excited to contribute toward improving the experience of the online customers of the Lottery. "Recognizing this as a key strategic focus, we have invested heavily in enhancing our expertise in the field by attracting the best and brightest talent in the industry to make us the ideal partner for lotteries that are increasingly reliant on this type of specialized support to grow sales," she added.
Finally, DeHaven said: "We look forward to collaborating with the NCEL to establish a sophisticated strategy that vastly improves the customer journey across its digital channels, which will meaningfully enrich the user experience and ultimately affect revenue."
On the other hand, Mark Michalko, North Carolina Education Lottery's Executive Director, explained that the Lottery wanted to join forces with a proven expert within the digital vertical. He predicted that the collaboration with Pollard Banknote will benefit not only the NCEL but its customers as well. Last but not least, Michalko said that the deal is also expected to boost different education initiatives in the state.
Image credit: Pixabay.com