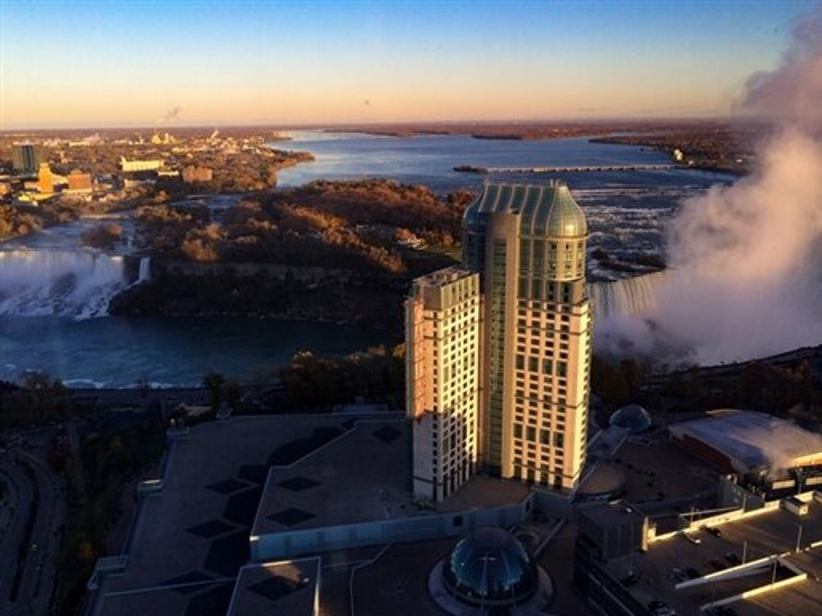 The lifting of restrictions caused by COVID-19 has reached Niagara, Canada casinos, which can now operate at full capacity with the announcement by Ontario Premier Doug Ford.
Niagara Casinos President Richard Taylor stated that this progress in restoring normality after the pandemic has been a "step in the right direction."
The new situation in which easing of social distancing and capacity limits will enable the casinos to welcome more guests in its premises. Ontario foresees the end of face-mask wearing, vaccine passports and other restrictions in this area as of March next year.
This good news arrived after Niagara Casinos announced that the Avalon Theater will reopen after being closed for almost two years. The theater offers live entertainment, and this year it will debut a show called Christmas Wonderland. This show will be viewed by 1,500 spectators in the Fallsview Casino Resort's installations from 1 December 1 to 18 December.
This spectacle will include leading performers, great sets, and Christmas classics such as "All I Want For Christmas Is You," "Jingle Bells" and "White Christmas," among other shows.
Cathy Price, the property's Marketing VP, said the Avalon Theater is proud to welcome spectators after the closure of almost two years.
Besides the opening of the Avalon Theatre, according to Price, the Niagara Casinos will open a brand-new ultra-modern entertainment venue that it had planned to open in April 2020, but had to be delayed because of the pandemic. There is no set date for the opening of this new theater.
Niagara Casino has around 4,000 employees and activities started in its facilities on 23 July of this year. It had previously been closed for almost a year and a half.
With this Christmas extravaganza, Niagara Casinos will close a dark chapter it shares with many other casinos and shows caused by the pandemic. The property looks forward to being fully operational at the end of March if there are no unforeseen complications with the health situation in Ontario and the US.
Clients of the casino have been able to enjoy its services and offer since this summer, although the lifting of the quarantine measures has not been removed yet.
Fallsview Casino will offer more shows, with this Christmas show being the first post-pandemic event staged. More are expected next year once the situation becomes normalised in the area.
Image source: Getty Images