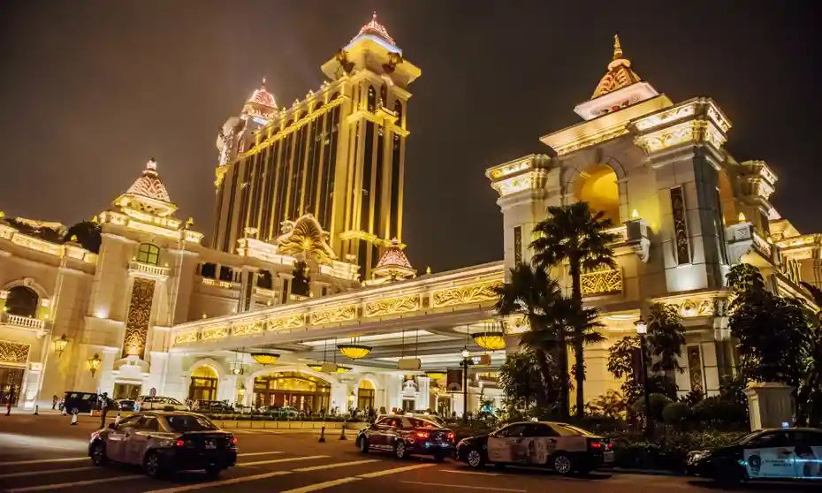 A
clause
in the draft law amending
Macau's
gambling law
that deals with what constitutes a
threat
to
national security
was one of the main topics discussed Friday at a meeting of the Legislative Assembly committee tasked with examining the document. Some members of the
committee
had
asked
the
government
to
clarify
the provision and how it might be
applied
in the future. What has
emerged
should be at least a little
concerning
for
operators
.
Under the bill, Macau's chief executive has the right to terminate a concessionaire's contract if the operator threatens the security of the country or the city, endangers the public interest or violates its contractual obligations.
According to the bill, the chief executive's decision would have to be reviewed by Macau's gambling committee before taking effect. The affected gaming operator will also have the right to appeal the decision if it comes under fire.
Speaking to reporters after Friday's meeting, legislator Chan Chak Mo said a decision by the Macau government to terminate a concessionaire's contract for threatening national security would result in administrative, not criminal, proceedings. Chan chairs the committee reviewing the government's revised gambling laws.
He quoted government officials as saying that threats to national security in this particular case would not fall under criminal law, such as the National Security Protection Law, as proceedings related to criminal cases could take "up to 10 years" to be resolved. Under the new gambling regulation, this is the length of the new concession, making a criminal case inappropriate.
What constitutes a threat to national security or Macau's security is "not based on a definitive concept" and also depends on the information the government gathers against certain companies, Chan said, quoting the government official. "This could be, for example, an act of foreign collusion or funding for anti-Chinese purposes," he added.
This is where foreign casino operators will have to tread lightly. Without a "definitive concept" in place and language such as "funding for ant-Chinese purposes" used, the Chinese government has a lot of latitude in how to influence Macau's casino operations. Arbitrary decisions to alter daily activity are not a possibility that can be easily dismissed.
The head of the committee also said that local units of Wynn Macau Ltd, Galaxy Entertainment Group Ltd and Sands China Ltd had submitted opinions and questions to lawmakers on the content of the bill. The Legislative Assembly is expected to give a final reading to the bill amending the Gambling Law by June this year. An extension to the existing six concessions has already been authorized in response to the bill's approval timeline.