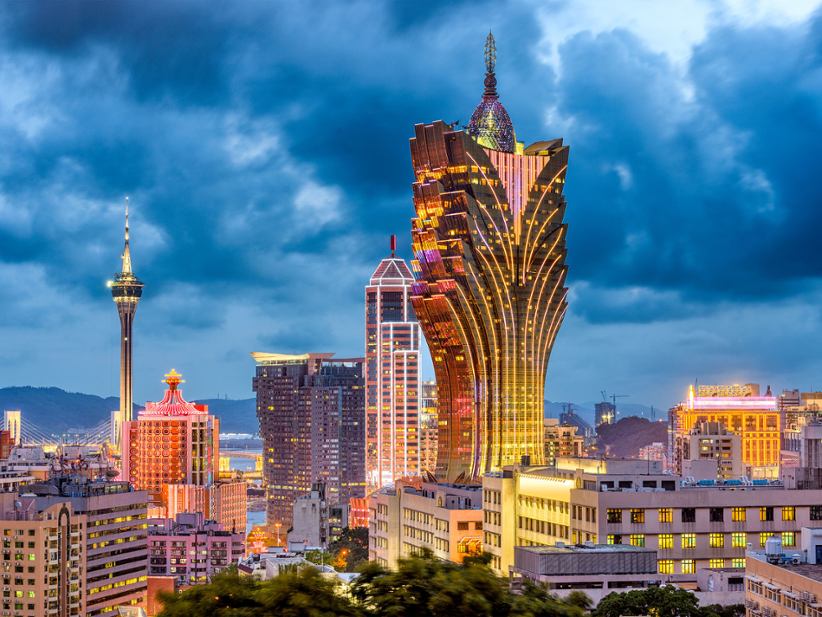 Lei Wai Nong, Macau's Secretary for Economy & Finance, has announced that the
licenses
of six city
casino
operators
will be
extended
by six months to December 31, 2022. He spoke to
reporters
on the sidelines at a meeting of a
Legislative Assembly committee
yesterday, where he provided the update.
Macau's six current casino concessions and sub-concessions will expire this June. A bill to amend the existing Gaming Law is being discussed by the city legislature. This bill will be approved before a new public tender is issued regarding the city's gaming rights. Additionally, Lei stated that the government had already asked gaming operators for relevant documents in order to approve the extension.
In its gaming law amendment bill, the Macau government already declared that the new system will not allow for more than six concessions and no sub-concessions.
The Gaming Law Amendment Bill will be read for a second time by Macau's Legislative Assembly in June, according to Chan Chak Mo, the head of the assembly committee charged with reviewing the bill. The first reading was held in January and passed easily through the Assembly. However, the committee has since been picking apart the laws, which may be a partial cause of the delays.
Lei stated that the government could begin the second half of this year's work for the gaming concession tender process if the Legislative Assembly approves the draft law before June. He did not specify a date for the launch of such a public tender.
Francis Lui Yiu Tung, deputy chairman of Macau's casino operator Galaxy Entertainment Group Ltd, recently stated that a new public tender for Macau gaming concessions might "start in the second half of this year."
Brokerage JP Morgan Securities stated that it expects a new public tender process to obtain Macau casino rights in the third quarter of this year. Permits will be issued in the fourth quarter and a new 10-year license period will begin in 2023.
Analysts DS Kim, Amanda Cheng and Livy Lyu said that the Macau government's key questions regarding investment should be made public to license suitors in the third quarter.
According to the brokerage, the winners of the concessions were "highly probable" to be the current six operators.
On Thursday, the JP Morgan team stated that it was not surprising that Macau decided to extend its stay by six months.
Analysts at the brokerage wrote that the public tender process, which is only possible after the gaming law has been approved, and the issuance of the next concessions will likely take at most a few months. "[It's] unsurprising to see the government pushing out the expiry of the current term to avoid any potential issues," they added.
The Sanford C. Bernstein Ltd. brokerage stated in a Thursday note that each concession holder might need to pay $6 million to Macau for the approximate six-month extension to their concession contracts while the new tender process is being prepared and implemented. However, analyst Vitaly Umansky clarified that no exact cost has been announced.