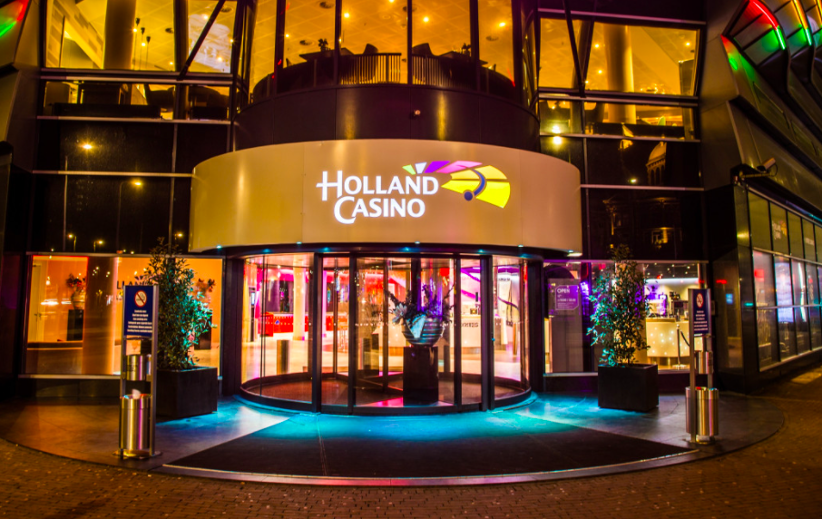 Since the launch of online gaming in the Netherlands, the rate of gambling advertising in the country has increased dramatically. The total spend by the 11 licensed operators is €23 million ($26 million).
After contacting Nielsen TV Research Agency, de Volkskrant discovered that the largest advertising expenditure was made by state-owned companies Holland Casino and Toto.
In the last two months, their media spending was €6.4 million and €4.5 million ($7.2 million and $5.08 million), respectively. Nielsen used rate cards from television channels and websites to calculate the figures. Discounts or individual price agreements were not considered.
Nielsen launched more than 366,000 betting advertisements on TV and the Internet in October and November. This compares to less than 170,000 a year ago.
Since the introduction of online gambling, three-quarters of all gambling ads have been focused on digital casinos. The research group estimates that around 88% of gambling ads are found on social media and websites.
According to de Volkskrant, Holland Casino and Toto replied to the figures saying that they did not seek to outdo their competitors with their ads. Instead, their goal was to direct players to the safe, responsible and legal online game of chance.
The companies also pointed out that they were among the first to receive a license, which allowed them early advertising.
Current advertising regulations prohibit televised gambling ads between 6 AM-7 PM. Commercials can't feature endorsements from individuals under 25 years of age or target people aged 18-24. Sporting figures cannot promote betting and gaming companies.
The advertising content must not recommend gambling to players. All marketing campaigns should include specific terms and conditions regarding any bonuses.
Last week, the Kansspelautoriteit (KSA) issued its first sanction against one the 11 licensed operators for advertising violations. It penalized an unnamed company for misleading advertising.
The Dutch House of Representatives passed last Thursday a motion requesting that the government ban "untargeted advertisements for risky games of chance," which includes television commercials. The House also wants to ban all online gambling ads during the day.
Sander Dekker, the Dutch outgoing Minister of Legal Protection, had opposed the motion.
Online games of chance like poker and roulette have been made available by Dutch casinos since October. The Dutch Gaming Authority granted licenses to 11 casinos. They also allowed them to advertise their games on radio and television starting at 9 PM in an effort to attract players who might have been gambling illegally or from overseas to move to the new regulated market.