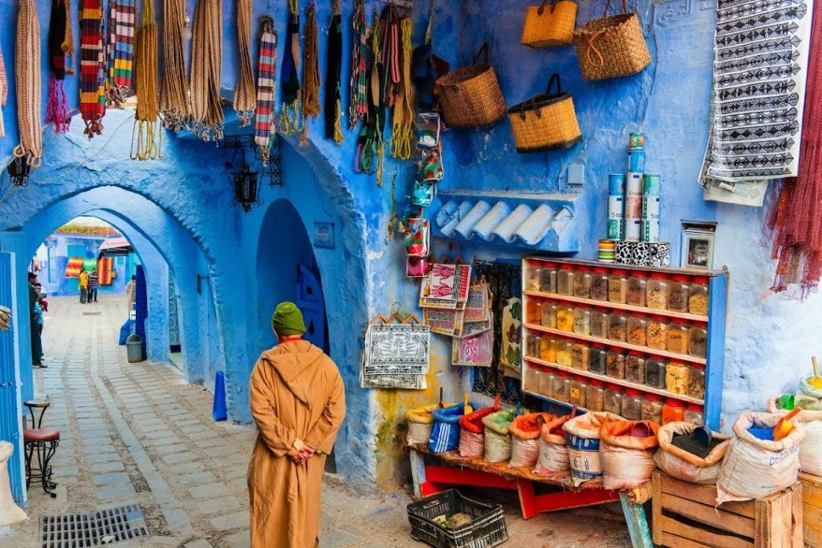 As it searches for a new operator, Morocco's State Lottery is calling for international participation through a new
public tender
. La Marocaine des Jeux et des Sports, (MDJS) offers an 8-year contract beginning January 1 of next year for the management and operation of its lottery, sports betting and other activities. The contract can be extended by two years if everything works well.
Bids must not be submitted no later than April 4 of this year. Proposal opening proceedings will occur at Casablanca's MDJS Headquarters.
Prospective operators can mail their offers to head office via registered letter with acknowledgment or using an express courier service. They can also submit their offers during the opening session to the chairman and before the opening of propositions.
Furthermore, the request of the organization is divided into two "lots." The fixed odds and parimutuel betting on sports are covered by the first lot. Greyhound and horse racing are excluded. The other covers instant sports lotteries, raffles and lotteries. Bidders can submit proposals for either one lot or both.
The MDJS can collect the tender documents from its headquarters for a ten thousand-dirham ($1,081) charge. A digital version can also be obtained after payment. The organization stated that all documents should comply with the procurement guidelines.
The MDJS was founded in 1962. It is responsible for all sports betting, except horse and greyhound racing. Its stated mission is "to ensure integrity, security and reliability in gaming operations and ensure transparency of their operation."
In its ninth edition of Online Lottery-Global Market Trajectory and Analytics last year, Reasearchandmarkets.com made some interesting observations. Global online lottery sales are expected to have exceeded $7.1 billion in 2021. The sales target for 2027 has been raised to $11.1 billion. This represents a 6.6% increase in CAGR (compound annual growth rate) from 2021 to 2027.
Online lottery games that are most popular include draw-based lotteries. These will be worth approximately $5.3 billion by 2027. Online sports lotteries currently account for 23.2% of the market and are expected to grow at a 7.4% CAGR over the next seven years.
In 2021, instant lottery will have accounted for 16.9% of the market. Nearly $900 million of sales are made in the US, Canada, Europe and China. This figure is expected to rise to $1.3 billion by 2027 at a 5.3% CAGR.