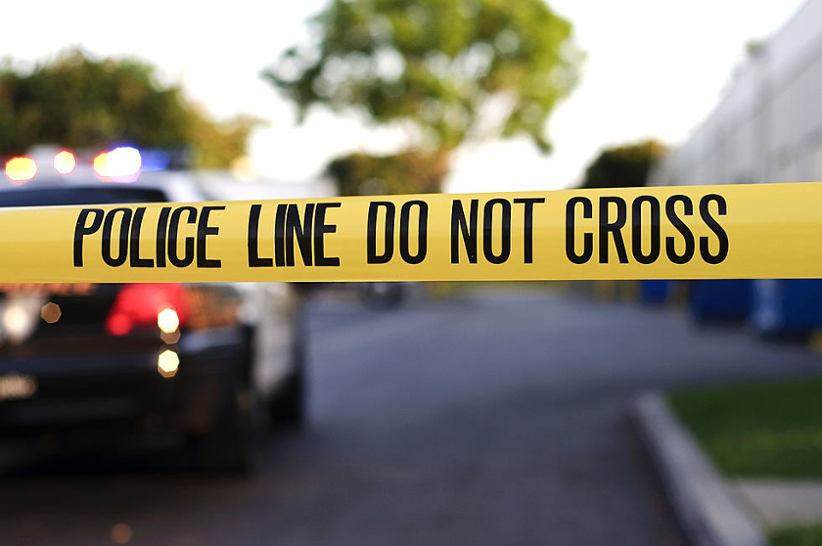 Two people were killed by a shooter Saturday, before he turned the gun on himself at Stateline Casino, Bainville, MT. According to media reports, all three victims were found dead when deputies arrived late yesterday afternoon.
According to the Billings Gazette, a local newspaper, the shootings took place in the casino. Roosevelt County Sheriff Jason Frederick was identified as stating the bodies were found by deputies around 5:30 PM on Saturday. It is not known when the shootings took place. Authorities are still trying to determine the motive for the shootings. It appears at first to be a murder-suicide.
After the shootings, both Colby Casino and Stateline Casino were shut down. As of Sunday morning, there was no word on when they would reopen. Stateline posted a weekend Facebook message that stated, "In tandem with Colby's Casino, we, also, will be closing until further notice."
Colby said in one Facebook post, "Our entire staff is so grateful and overwhelmed with all of the support. Feeling so thankful for a community of caring people and brave first responders!" It added in a follow-up, "We appreciate the outpouring of concern, love, and support. Our staff and customers are all safe and very thankful to the many emergency personal [sic] who responded so quickly."
The sheriff's office did not provide any details about the crime. After the relatives of the deceased are notified, more information will be available.
It is likely that autopsies will be done on the deceased. It was believed that deputies were looking for witnesses and talking to them. They often search the crime scene looking for evidence.
The sheriff's office stated that there was no danger to public safety in the weekend statement.
Other murder-suicides at gaming properties have been reported across the country. One of the most notorious was Oct. 1, 2017, when Stephen Paddock (64), of Mesquite, NV, shot and killed several hundred people at the Harvest music festival on Las Vegas Strip.
He was on the Mandalay Bay Hotel's 32nd floor and fired over 1,000 shots. Then he shot himself. The motive behind the mass shooting has never been revealed. MGM Resorts International settled for $800 million with the shooting victims in September 2020.
Recently, a Wynn Las Vegas security guard and employee of the casino-hotel died in March after an apparent murder-suicide at a Strip parking garage. When the officer shot him, the employee was sitting in his car. The officer was standing at his car's door when he shot the security officer. He was declared dead on the spot. After shooting the officer, the employee got out of his car and fired one shot at himself. The officer was also pronounced dead at the scene.
Image source: Getty Images