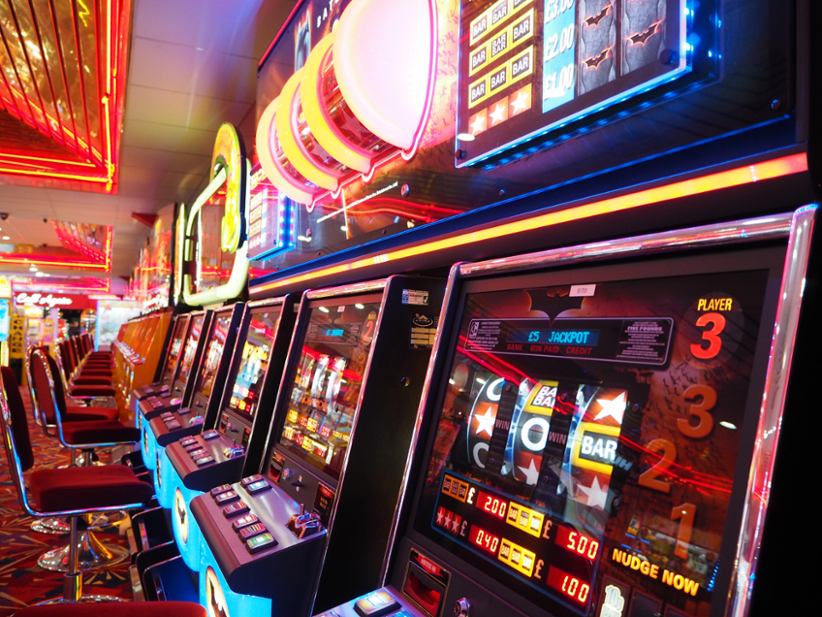 For the legal gambling industry to thrive, the bad apples need to be rooted out. But not enough seems to be done in the case of Missouri Attorney General Eric Schmitt who has been accused of tolerating illegal gambling machines for far too long. Missouri Senate President Dave Schatz delivered a strong reprimand of how Schmitt could have done more to ensure that convenience stores, truck stops, and bars do not host gambling machines.
Schatz said that he had been faced with heavy lobbying by one of the interested companies, Torch Electronics, which has made his legal efforts an uphill struggle to get through legislators. "I think it's shameful," Schatz said, describing the lack of action on what he considers to be an illegal gambling segment that is well and thriving.
Schatz named Schmitt and said that he had been turning a blind eye for all this time. The AG's office refused to comment on the legislator's remarks, though. Schmitt has even received more money – some $150,000 – to act on gambling machines, but this new budget has not issued much action from the AG's office all the same.
According to Greene County prosecuting attorney Dan Patterson, the AG's office has the means to develop the expertise that can enable it to intervene in such instances. Patterson is involved with the process on a more personal level as he is already litigating with Torch in Greene County, as part of a criminal investigation in his jurisdiction. As these machines continue to be present across the state, it's safe to say that not much progress was made trying to pass gambling in Missouri during the last legislative session.
A bill that would have enabled sports gambling was nipped in the bud as casinos found it too controversial for the Missouri Lottery to be allowed to offer games of its own in bars and truck stops, for example. But there is growing support for legalizing all gambling forms so that the public can benefit more. Even in the current state of legislation, gambling is contributing some $670 million to public schools, and higher education.
These are the numbers for the latest fiscal year which was, supposedly, slowed down by the COVID-19 pandemic. Schatz though believes it's time to address the 25,000 or so machines that are not operating completely legally in the state. Delivering his objection to the Schatz added: "They are unlicensed, unregulated and they are obviously not being taxed appropriately. And the revenue that is generated from them, that should be going to our public education, is not seeing that." The issue is not very likely to get a solution in the foreseeable future, not least until the next legislative session.
Image credit:Unsplash.com