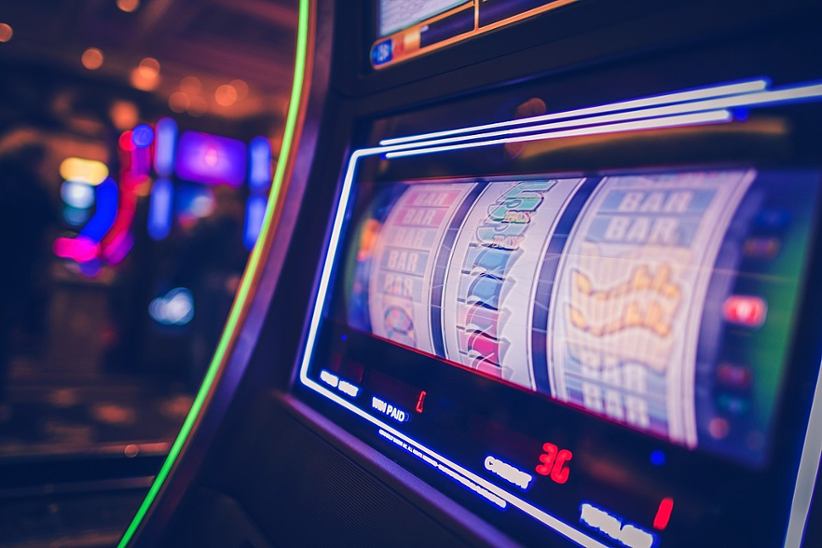 The Michigan Gaming Control Board (MGCB) has asserted that it will
crack down on unregulated gaming machines
this year. It asserts that the number of machines is increasing and that the problem is likely to get worse if it is not addressed.
In order to achieve its goal, the MGCB is seeking support from the public and businesses. It is also prepared to issue massive fines to violators.
The board stated that it does not have enough investigators to investigate the problem and enforce it. Therefore, it is receiving assistance from the attorney general and the state liquor commission.
The control board asks establishments, including restaurants, bars, gas stations and convenience stores, to not purchase or lease gambling machines and, if they do, to unplug them.
Except for the lottery units, machines are generally only permitted in casinos. They are illegal and the MGCB stated that there is no way to determine if someone is getting ripped off. If they are, the control board cannot investigate. Even if they don't cheat you, they cheat the state by not paying taxes.
A loss of a lottery license, loss of liquor license, misdemeanor, felony and fines are some of the consequences of having an unauthorized machine. The board stated that it has so far seized 1,033 machines and $248,518 in cash.
Additionally, 246 misdemeanor and felony charges were issued to businesses by the state.
The board acknowledged that it does not know the extent of the problem. It doesn't have any estimate of the number or income of illegal machines within the state.
Public tips about illegal machines are relatively few. There were 86 in 2018, 92 in 2019 and 78 in 2020 (the most recent year for which data is available). The board doesn't have enough investigators to enforce the law. It declined to specify how many investigators it has.
The MGCB is worried that more machines will lead to increased crime.
Henry Williams, executive director of the board, stated that illegal gambling could lead to more serious crimes and compromise safety in Michigan communities. He added that residents who use unregulated machines also have few recourses.
The Michigan Liquor Control Commission (MLCC), which has many more investigators, is also helping. It and the MGCB expressed hope that better information about illegal gambling and awareness of its consequences will help to curb it.
Pat Gagliardi, chair of the MLCC, stated that liquor licensees can be cited for allowing illegal gambling or failing to remove illegal gambling devices from their premises. He added that illegal gambling is a serious offense. A violation can lead to fines, suspension, or revocation of a liquor license.
Williams stated that business owners can be educated to ensure they do not allow illegal gambling in their establishments. "We are ready to enforce Michigan law, and take action against anyone who violates it," Williams warned.