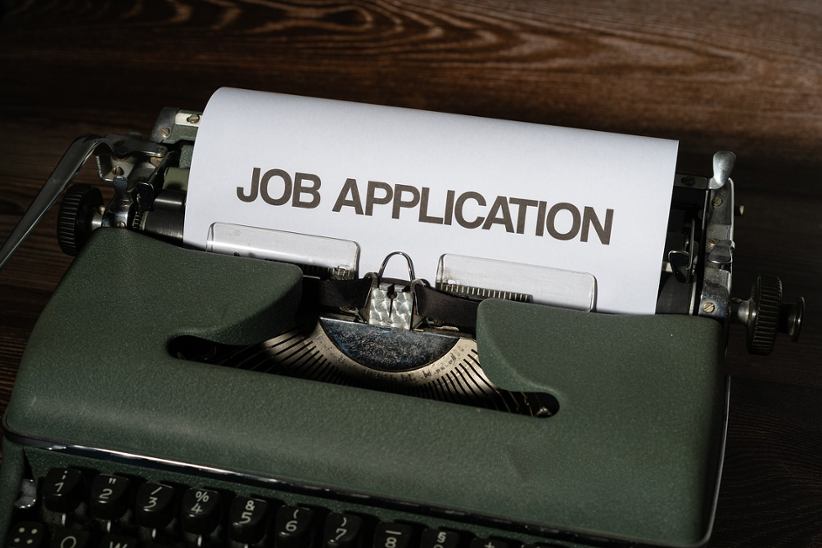 The leading provider of player acquisition services for the regulated online gambling industry, Gambling.com Group Limited, announced it hired the services of Michael Quartieri. The Group said on Wednesday that it added Quartieri to its Board of Directors.
Although it was announced this week, the appointment is effective as of June 30, 2022. The recent announcement comes following an approval of Gambling.com Group's Board of Directors after Quartieri was recommended by the Nominating and Corporate Governance Committee.
Quartieri shared his excitement in a statement released on July 6, 2022. He said: "I am excited for the opportunity to join Gambling.com Group's board of directors and work with the management team as the company continues its growth as a leader in performance marketing for online gambling."
He added that Gambling.com's CEO, Charles Gillespie, and the company's COO, Kevin McCrystle, helped build a successful international business. According to Quartieri, Gambling.com is well-positioned for significant growth within the US, which is one of the largest regulated online sports betting and iGaming markets.
Before joining Gambling.com, Quartieri was most recently Chief Financial Officer for Dave & Buster's Inc. since January this year. His professional background includes nearly a year and a half as Executive Vice President, Chief Financial Officer and Corporate Secretary at LiveOne, a global digital media company focused on live entertainment.
His professional background includes nearly 5 years until June 2020 with Scientific Games, the global lottery company that changed its legal name recently to Light and Wonder. During his tenure with Scientific Games, Quartieri held key positions such as Executive VP, Chief Financial Officer, Treasurer and Corporate Secretary.
But Quartieri was also a part of another leading Integrated Resorts operator and developer, Las Vegas Sands. For 9 years between 2006 and 2015, he held leading positions as part of the company such as Vice President, Senior Vice President, Chief Accounting Officer, Global Controller. For another 10 years until 2006, Quartieri was also a part of Deloitte.
Commenting on the topic, Gambling.com Group's CEO, Charles Gillespie, said: "Michael brings an exceptional track record to Gambling.com Group and is a renowned and highly respected executive within the gaming and entertainment industry, as well as among institutional investors and analysts." He added: "His broad business acumen in operations, mergers and acquisitions, international business, capital formation, and investor relations will be a great asset to our board of directors."
Currently, Gambling.com operates from offices in Malta, Ireland and the United States. Overall, the Group owns and operates more than 50 websites across 15 national markets in seven languages.
Image credit: Pixabay.com