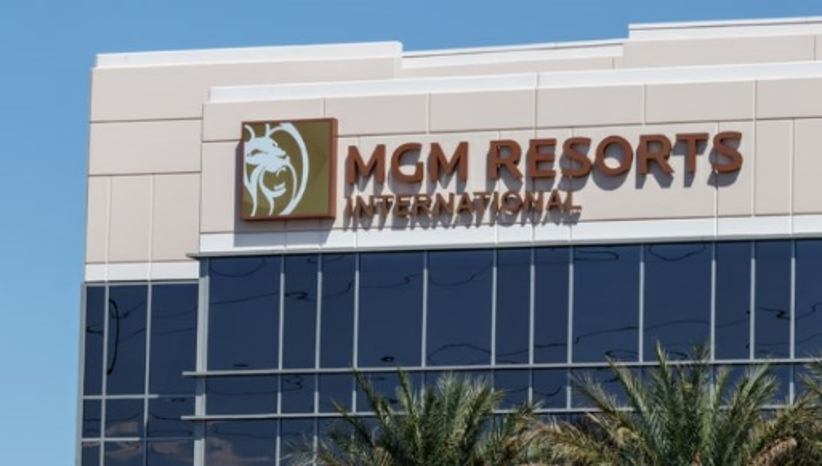 MGM Resorts International is seeking full control of BetMGM if co-owner Entain is acquired by DraftKings, according to reports.
Bloomberg reported that MGM Resorts CEO Bill Hornbuckle is keen for the company to up its current 50% stake in operator BetMGM, which is a joint-venture between MGM Resorts and Entain.
With DraftKings currently in the process to acquire Entain after tabling a proposal worth $22bn, Hornbuckle believes that would position MGM Resorts to attain full control of BetMGM. Under the current terms of the partnership, any new owner of Entain will be unable to operate BetMGM in the US without approval from MGM Resorts.
Speaking at the Global Gaming Expo (GGE) event, Hornbuckle said: "We'd have to come to some resolve. We have 50% now. I would like more. I would need more."
"There's a lot of ways to structure it. The only thing that would be successful for us is if we got control of it and had a technology that we could proceed with."
Hornbuckle also confirmed that no official decision regarding the future of BetMGM has been made yet.
BetMGM reported net gaming revenue (NGR) of $357m for the first half of 2021, with the operator's mobile and online sports betting products currently live in 15 US states.
The future of BetMGM depends on the proposal by DraftKings to acquire Entain. In September, Entain rejected an initial $20bn offer before stating it is to "carefully consider" a new $22bn approach worth $34.09 per share. Sports betting and fantasy sports operator DraftKings has until 19 October to make a firm offer or state its intentions not to proceed with the deal.
In January, MGM Resorts saw its own $11bn offer to takeover Entain rejected on the grounds it "significantly undervalues the company at its prospects."
Image source: Shutterstock