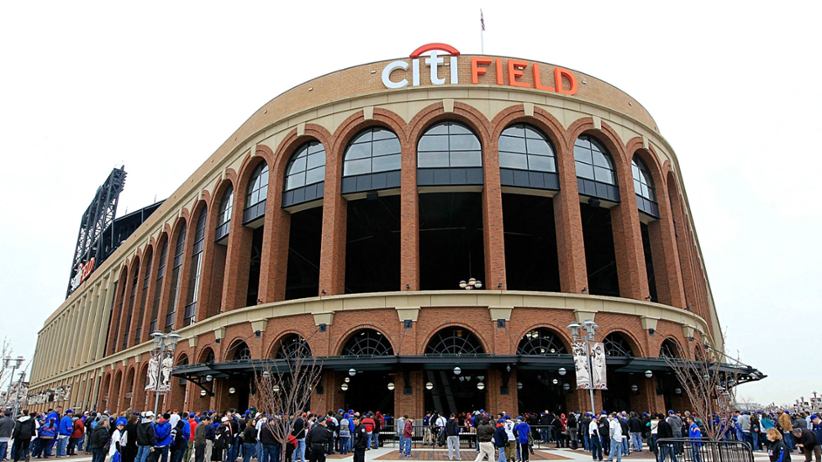 New York Mets owner and Las Vegas Sands are in the very early stages of discussions about the viability of a new casino possibly to be built close to Citi Field in New York.
So far, these talks are just between Steve Cohen, the billionaire owner of the Mets, and the casino operator, with nothing substantial having been delivered. New York has three casino licenses it wants to grant to enterprises in the New York City area. There are a number of enterprises that have shown great interest in this possible new lucrative market. Once the licenses have been granted, the new businesses would still have to receive legislative approvals.
Nobody representing the Mets or Las Vegas Sands has made any comments yet.
At the beginning of October, gaming authorities in New York published a document requesting information to see what sort of interest would be aroused by these three casino licenses for casinos to be built in the "downstate" region of New York City.
This 14-page request of interest, which serves as a preliminary bid, will require answers from proponents by December 10.
Citi Field is owned by the Mets. It opened in 2009 and is next to the location of the old Shea Stadium in Flushing, Queens. Cohen has a 99-year lease for that land, which has plots next to it that could be built up as a future casino, according to people who spoke on condition of anonymity because of non-formal talks happening now.
Las Vegas Sands was founded by the late Sheldon Adelson and is one of the largest casino and resort operators in the country. It has eight large resorts and has over 50,000 employees all over the world. Among other assets, it owns the Venetian Resort as well as the Sands Expo in Las Vegas.
Casinos have been legalized in New York since 2013. The licensing of casinos prioritized upstate areas that are not close to New York City. The city has granted four casino licenses and there are three left to be granted in the future. These other licenses include the "downstate" areas, which are considered to be very lucrative because of the number of potential clients for casinos as well as their comparative wealth.
Gaming authorities for New York have requested that these three yet to be granted licenses be for "downstate" areas, New York City, Suffolk and Nassau counties, Long Island and Northern counties of Rockland, Putnam, and Westchester.
New York already has a series of tribal casinos and race-track casinos, as well as four "upstate" casinos. All of these are at least 90 miles away from New York City.
Image source: Getty Images