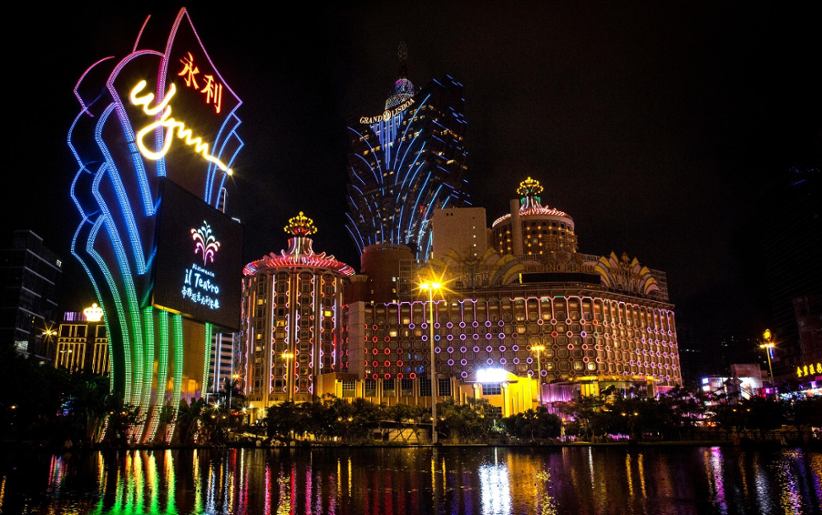 According to statistics released Monday by the Office for the Secretary for Security, Macau saw 164 cases of casino-related fraud during the first nine months of the year. This is almost the same as the total for the same period last year.
Out of the 164 casino scams, 92 were about "currency exchange." Macau was hit hard by 60 casino-related frauds in the first nine months of 2020, when the COVID-19 pandemic had caused more disruption to its tourism and casino trade. In the first nine months of 2019, 291 cases of such crime were reported, compared to 175 in 2018.
In recent years, Macau's security agencies have identified illicit money exchange as a significant threat to public order.
Police identified 1,255 individuals from China who were allegedly involved in illegal money exchange in the city during the January-September period. This was 696 more than the 2020 equivalent.
According to the Office of the Secretary for Security, no other fake gaming chips were found since the beginning quarter. The face value of these counterfeits was HKD2million ($257.582). The total face value of counterfeit chips found in 2020 was approximately HKD1.51million.
Things are likely to get worse before they get better. According to Bernstein's weekly report, Macau's gross gaming revenues increased by 25% week-on-week over the seven days between November 11 and 17. This means that traffic is picking up, which could lead to more scams and fraud.
Analysts Vitaly Umansky and Louis Li, along with Kelsey Zhu, noted that Macau is currently experiencing positive momentum. This was due to key events like the Macau Grand Prix and Food Festival,as well as decreasing COVID-19 cases in China, which have boosted travel confidence.
Macau's GGR was estimated at $585 million for the 21st day of November. The average daily rate is $28 million, down 71% from November 2019, but 59% more than October. The October GGR figure was just $544 million, which is the lowest in 13 months.
Bernstein pointed out the negative impact of low hold and said, "Last week, VIP hold in Macau is likely to have been below 0.5% (or even negative) and is trending around 1.7% to 1.9% for the month, well below the normal level of 3%, which has impacted negatively the average daily GGR figure. If hold were normal, last week's average daily rate could likely have been ~35% higher and the month-to-date average daily rate could likely be in the [$32.37 million] to $33.58 million range [vs $27.86 million] if hold were normal during the entire month."
Analysts predict that November GGR will be between 68% to 70% lower than November 2019, due to low hold.
Image source: Getty Images