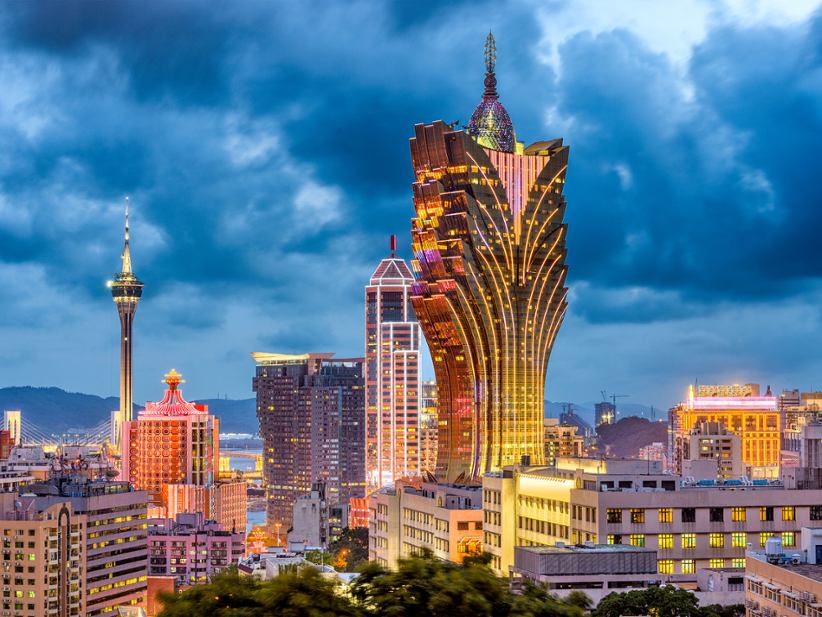 Effective
Sunday, January 9
, all ferry services between Macau and Shenzhen in mainland China's Guangdong Province
were stopped
until further notice. The Macau government issued a Saturday announcement confirming that the suspension was in effect. The move comes as Macau's casinos and other businesses are
at risk due to an increase in COVID-19
cases across Asia.
The move affects all ferries departing from or arriving at Macau's Outer Harbour Ferry Terminal or Taipa Ferry Terminal.
According to Macau's Marine and Water Bureau, the services on the two ferry routes that connect Macau and Shekou in Shenzhen have been stopped. This was part of COVID-19 control and prevention measures.
Local media reports indicate sailing between Shekou Island and Hengqin Island in Zhuhai were also stopped.
Shenzhen health officials confirmed Friday that two cases of COVID-19 were found in the province. Two more local cases of infection were also reported in Shenzhen over the weekend.
Macau health authorities announced on Sunday the addition of two places in Shenzhen - namely the Jihua sub-district of Longgang district and the Cuizhu sub-district of Luohu district - to Macau's list of mainland China places where departing travelers are covered by Macau's 14-day quarantine-on-arrival requirement.
Currently, Macau remains the only place that has a generally quarantine-free travel arrangement with mainland China.
Macau is looking at a shift in public policy. To be allowed to certain indoor venues (including restaurants), one would need to show proof that they have been vaccinated against COVID-19. Elsie Ao Ieong U, Secretary for Social Affairs and Culture, explained the possible policy change in comments to local media during Friday's Legislative Assembly meeting.
Leong Iek Hou, an official from Macau's health, mentioned the concept for the first time in a Thursday news conference about COVID-19. Ieong added on Friday that the government was examining the feasibility of such requirements in order to allow access to certain indoor facilities. She did not specify a date for this change to be implemented.
To travel cross-border from Macau, certain forms of work require a COVID-19 certificate. A negative test was required at the time of the pandemic, but this was discontinued in March 2021.