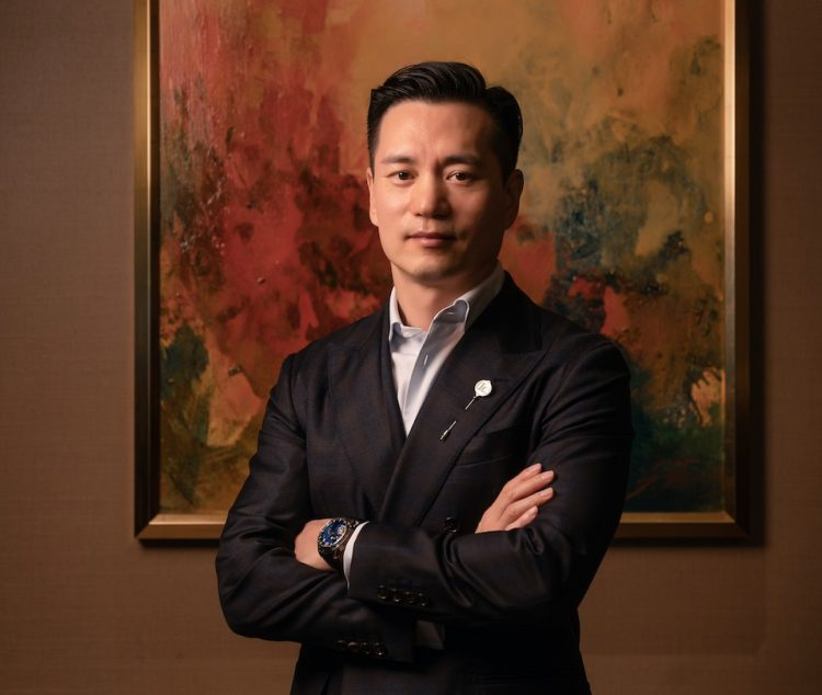 According to a Macau Public Prosecutions Office (
PPO
) note,
Levo Chan Weng Lin
, the head of gambling junket
Tak Chun
, is being investigated for leading a
triad criminal organization
. Chan has already been arrested and has relinquished his position with the company, as well as with Macau Legend Development.
In a note, the PPO stated that Chan's arrest was the result of further investigation into the November detention of Alvin Chau, head of the junket brand Suncity Group. The agency stated that Chau was a leader of "criminal groups" and not a triad, which is a much more serious crime under Macau law.
The Macau Judiciary Police mentioned the alleged link between Chan and Chau during a press conference on Saturday regarding Tak Chun's arrest.
In the Monday note, the PPO stated that Chan was being investigated for illegal gambling operations and money laundering. This was in addition to his involvement with Chau's criminal group. This topic was not covered by the local authorities.
Four people were involved in the case, including Chan. After a local judge's decision, Chan was placed under pre-trial detention. According to the PPO, 15 people have been taken into custody in connection with the Alvin Chau-Levo Chan investigation. Six of them remain in pre-trial detention.
According to the office, Chan was accused of four types of crimes: leading a triad (which can lead to a sentence of up to 15 year imprisonment), money laundering (up to eight years in jail), illegal gambling operations (up to three years in jail) and illegal gambling operations in a casino.
Concerning the second crime, the Judiciary Police stated on Sunday that Chan was being suspected of helping to facilitate a form of under-the-table gambling for high-rollers in Macau. This is sometimes referred to as the "multiplier" by commentators.
The multiplier means that the bet at the casino gaming tables represents a private bet between the player (and a junket industry associate), which can be multiples of the 'official one. The gaming tax in Macau is a flat 40% rate. It is only paid on the official bet.
According to the PPO, the criminal activities of the four, Chan included, had a "negative impact on Macau's social order and the stability and sustainability of Macau's gaming sector."
Choi Wai Chan, a businessman, was also taken into custody. According to the PPO, he is being investigated for the crime of disobedience. Two other suspects are accused of either providing assistance or support to someone suspected of committing a crime. However, the office stated that the suspects could face additional charges.