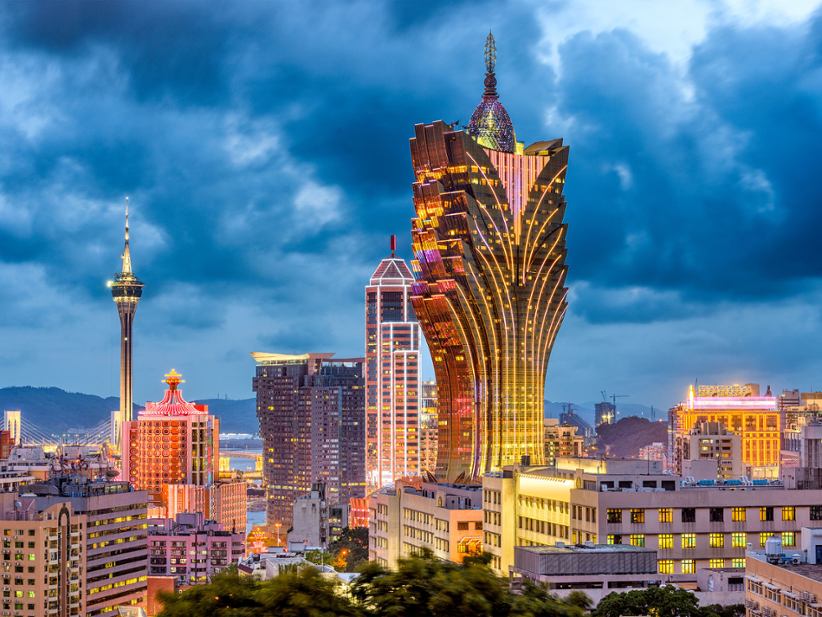 According to a notice posted on its website,
Macau's Legislative Assembly
will conduct a formal first reading of the draft bill to amend Macau's gaming law on
Monday, January 24
. After the first reading and a subsequent vote, the bill will be sent to an Assembly subcommittee. The sub-committee will review the bill and make suggestions for revisions before it is put to a
second reading
and voted at another plenary session.
Andre Cheong Weng Chun, the city's Secretary of Administration and Justice, the whole process may not be complete by the expiration of six existing casino concessions on June 26 of this year. If it isn't, the concessions could be extended pending the final vote. However, with six months to go until the licenses expire, there should be enough time to conclude the legislative process.
The draft bill allows for six concessions, each with a term of ten years. However, a three-year extension is possible under certain circumstances. This will replace the current concessions' 20-year period.
One item in the draft law is causing concern among casino operators. According to the bill, the city's current chief executive would establish a minimum amount in casino gross gaming revenue (GGR) each machine or table should generate annually. GGR will be calculated using the maximum number of gaming tables and machines each concessionaire can operate in any given calendar year.
The bill would require casino operators to return gaming machines and tables to the government if they do not generate a minimum GGR over a period of two years.
According to a Wednesday report by Moody's Investors Service Inc., the tabling of Macau's gaming law amendment bill is "credit-positive" for Macau gaming-linked businesses.
The ratings house said this is because the bill "removes significant regulatory uncertainties" over the extension of the six existing licenses and removes "uncertainties concerning substantially-tighter regulations being imposed on the city's six gaming concessionaires."
The firm added, "We continue to expect Macau's six gaming operators to renew their concessions," stated Moody's. "Non-renewal of any of the concessions would pose a substantial risk to government finances and economic stability in Macau because of the significant amount of employment the industry generates."
Moody's noted that a September proposal that gaming operators should seek approval from the Macau government prior to paying out dividends to investors was not included in the draft bill.
The ratings agency stated that tighter restrictions on dividends would have affected the financial flexibility of companies that depend on subsidiary dividends to pay interest and service debt.
Moody's said that a rebound in COVID-19 and travel restrictions would likely lead to a significant recovery in Macau's mass market, but not until sometime next year. The six gaming companies' "operating performance" in Macau "will remain sluggish at best over the next few quarters."