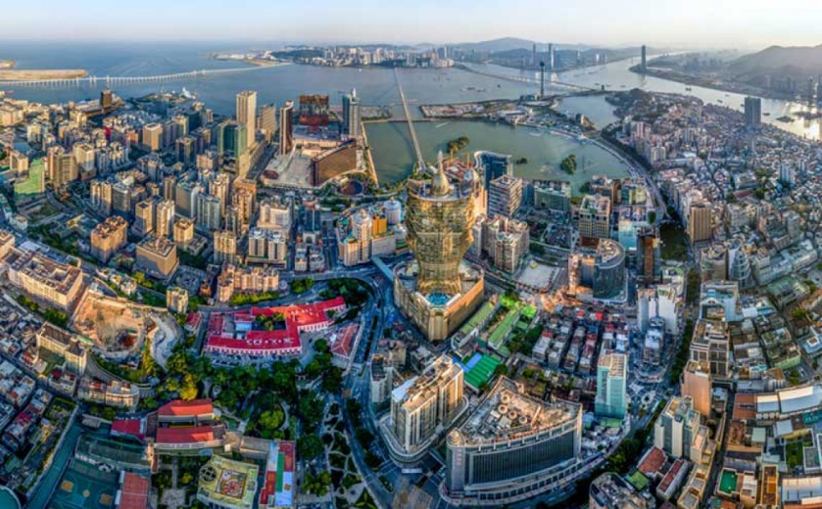 Macau's
six casino operators
welcome the "timely unveiling" of key elements of a bill that proposes a
new gaming regulatory system
. This will change how the industry is viewed for many years to come. The companies stated in separate press releases that the bill offered "
clear guidelines
" on several proposed changes. They also stated that they would participate in the new framework's license retendering process.
Friday's summary of the bill stated that there would be six concessions and that each concession could last up to 10 years.
According to the government, Macau's gaming laws must be updated in order to make it eligible for a new public tender process to obtain Macau gaming rights. Six concessions currently in effect will expire in June.
The newly-announced bill will be sent to the Legislative Assembly of the city, where it will be voted upon by its members. The city's legislators can propose changes to the bill. This will determine how long it takes. Andre Cheong Weng Chon, Macau's Secretary for Administration and Justice, stated that the government will consider extending the concessions' duration to give lawmakers enough time to complete the review.
The bill's summary shows that the Macau government has dropped the proposal to appoint "delegates" who would have overseen the operation of Macau's gaming concessions.
Macau's government previously suggested that shareholders should approve dividend distributions by city casino operators. This proposal was contained in a government document relating to the revision of the city's gaming law. It was published for public consultation in September. Friday's press conference did not mention such a proposal.
Multiple brokerages that cover the Macau casino industry say the announcement by the local government Friday of a new gaming regulatory system is a positive step for the sector.
Sanford C. Bernstein Ltd said that the proposed changes "should give investors some relief from uncertainty around Macau's future." Analyst Vitaly Umansky said that the proposed law changes did not have any negative effects.
JP Morgan Securities Asia Pacific Ltd stated in a note on Friday, "[While] we can't say all the licence risks are gone... most of the key concerns - gaming tax, dividend and government delegate among others - should be greatly alleviated if not removed with this conference."
Analysts DS Kim, Amanda Cheng and Livy Lyu added, "We were surprised the government's stance on some contentious topics has become far less onerous, if not surprisingly accommodative, in this draft gaming law, versus initial plans.
For its part, the B. Riley Securities brokerage asserted, "[While] the weak operating environment of Macau should persist due to start-and-stop [COVID-19] restrictions and a somewhat disorderly unwinding of the VIP market, for those more interested in the long-term mass gaming and overall 'Macau story,' [Friday's] announcement should be taken as welcome news."
The final version of the new laws should be approved within two months.