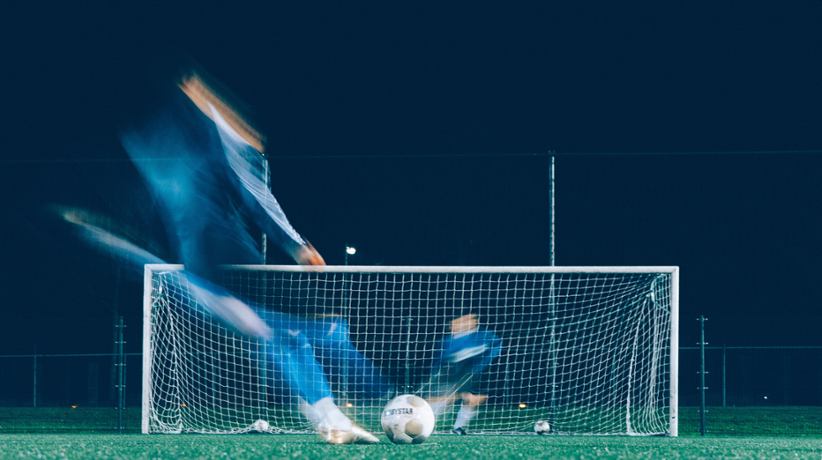 Toto Online, a Nederlandse Loterij brand, has become the latest operator to be issued with a fine in the Netherlands, one of Europe's most highly regulated markets, which has been put under strict scrutiny by the local watchdog. The latest enforcement action sees Toto Online and its sites, www.toto.nl, www.sport.toto.nl and www.casino.toto.nl, issued a cumulative fine of €400,000 ($418,000).
The regulator has found the websites to have sent messages targeting young adults between the ages of 18 and 23 in the period between October 1, 2021 and February 1, 2022. The targeted messages included bonus inducements that were designed to lead to conversions. Commenting on this enforcement action, Dutch Gaming Authority Chairman René Jansen said that the regulator was committed to upholding the law in full.
Vulnerable groups such as young adults are protected under current Dutch regulation, Jansen noted, and said that because young people's brains are still developing, they must be steered cleared of any activity that could lead to gambling addiction and then have deeper consequences later in life. Gaming providers are obligated to ensure that they stick to the letter of the law when it comes to consumer protection.
Jansen said that in the case of Toto Online this did not happen, hence the regulatory penalty and fine. Meanwhile, the Dutch Gaming Authority has vowed its commitment to building an industry that puts the safety of consumers and underage individuals first. Over the past months and since the regulation of gambling in the Netherlands a year ago, there have been active steps taken in this direction.
The suspension of popular personalities in gambling advertisement was one of the strongest commitments the regulator has made to ensure that vulnerable individuals are not inadvertently exposed to gambling advertisement.
The latest enforcement action comes on the tail of similar developments over the past months. In May, the Dutch Gaming Authority told affiliates to be careful about how they advertise partner products and urged for better player protection. Meanwhile, some 20,000 people have used the Cruks self-exclusion program designed to help people control their gambling habits in the country.
On top of that, the Netherlands is also working on a dedicated Prevention of Gambling Addiction program which is yet another firm commitment by the country and the regulator to ensure that consumers remain protected no matter what activity they are engaging in.
Image credit: Unsplash.com