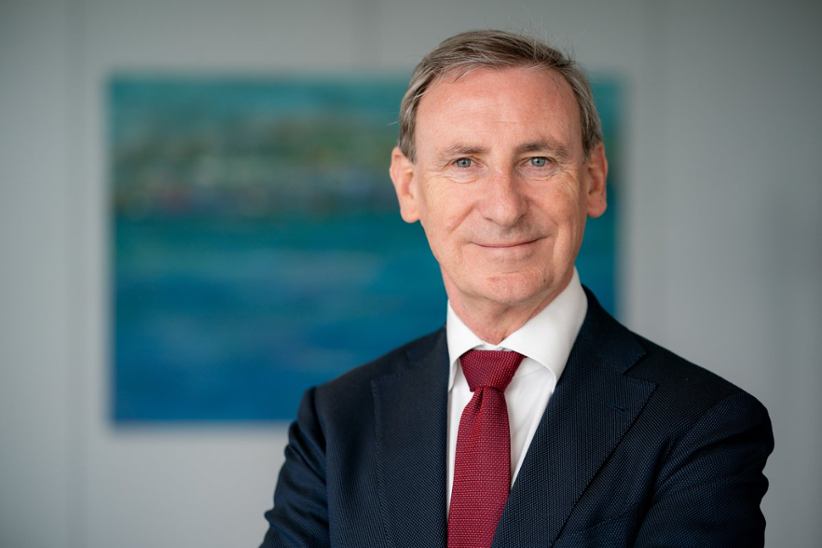 Casino operators and gambling companies, in general, tend to be held to high standards, especially in jurisdictions such as the Netherlands. This sometimes makes affiliate websites, which work with gambling firms to promote their products, a little laxer with the rules. However, the Kansspelautoriteit, or KSA for short, which is the country's gambling regulator, has addressed marketing failings in the country committed by such affiliates.
In doing so, the regulator reached out to 50 brands in the country that are currently conduits for online marketing campaigns for licensed operators. KSA realizes that the regulated market in the Netherlands is a fairly new phenomenon and has shown leniency. Now, though, KSA expects all affiliate entities to ensure that they are compliant with the existing laws. One of the most common breaches is loose wording, which misleads consumers.
One of the bigger issues is affiliate companies that may be advertising a licensed operator in the Netherlands alongside unlicensed ones. This could trigger regulatory action that is likely to result in a financial penalty for the offending affiliate. All affiliates that are permitted to advertise brands in the country must do so in compliance with the law.
Adverts and marketing efforts in the Dutch market are admittedly not too easy. They must never target anyone who is under the age of 24 and they should use unambiguous language when guiding consumers to a website. KSA urges affiliate markets to ensure that their marketing practices are up to the required and expected standard. This should all lead to better player protection.
So far, KSA has been content with mostly issuing often anonymous warnings to offending websites, whether those are actual operators or affiliates. Casinos and sports gambling sites have already received multiple warnings to ensure that they are bringing their product and operations in line with the country's regulatory standards.
Advertising practices have been reviewed several times over now, with KSA happy to continue guiding operators and their partner marketers. However, the store of goodwill the regulator has is quickly running thin and a more determined approach may follow.
Some fears persist with KSA chair Rene Jansen describing the launch of the regulated gambling market in the Netherlands as not fully successful, referring to some omissions in advertisement practices and other aspects of the gambling industry.
Image credit: kansspelautoriteit.nl/