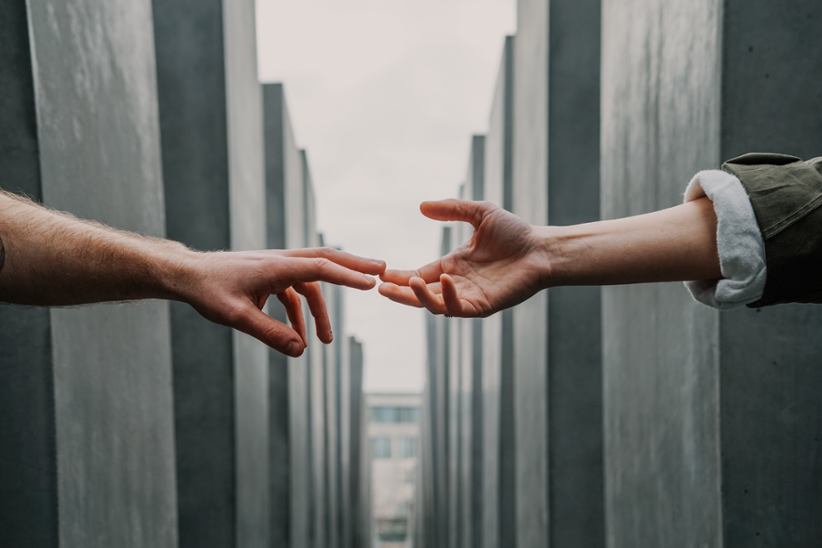 The Netherlands has been able to ensure that its consumers are protected – both by setting the correct gambling regulatory framework – and by giving gamblers the means necessary to engage with gambling responsibly.
As a result, the national self-exclusion program known as "Cruks" has seen as many as 20,000 peopleregister and limit their gambling habits since October 1, 2021, when the market officially opened for business.
The majority of such exclusions was registered for online games of chance, which the Dutch Gaming Authority (KSA) refers to as "risky games," including online slots and arcades. The bulk of consumers who have self-excluded has done so for a period of at least six months.
What's interesting here is that despite the 20,000-odd self-exclusion registrations, the register itself has been consulted more than 148m times, indicating that interest in safe and responsible gambling practices is important to consumers, the KSA said in a statement.
Cruks was established with the idea of aiding gamblers who may face issues controlling their gambling habit and nip potential problem with gambling in the bud. The voluntary register has some shortcomings, though, as it can only protect consumers who are engaging with legal and regulated websites.
Even though the majority of exclusions are entered by the consumers themselves, Crucks is open to "involuntary" entries. The system will allow a partner, a friend, or a family member to enroll a consumer. Gambling operators may also place formal requests with the KSA.
Offshore websites, in the meantime, continue to target vulnerable gamblers in the country, something that the Netherlands is working to address. Crucks provides consumers with a quick way to exclude when the need arises. They may do so by excluding themselves for an initial period of at least six months. Longer periods are also possible.
This news coincides with the publication of a new study commissioned by the KSA which wanted to investigate the existing consumer protection laws in 21 countries. The study has concluded that the KSA's own measures were adequate and aligned with the highest European standards.
The regulator is also probing the so-called duty of care and whether operators are doing everything in their power to protect consumers. The results of the investigation will be forthcoming as the KSA is still proceeding with the data.
Image credit: Unsplash.com