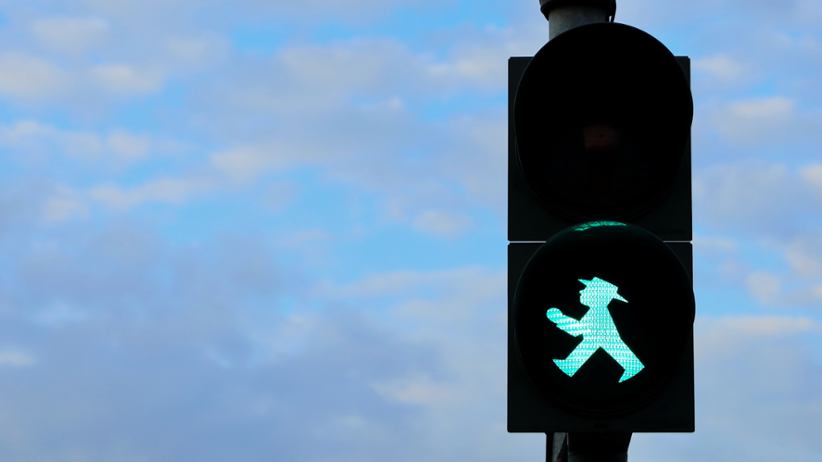 The Netherlands and ZonMw are going to launch the "Prevention of Gambling Addiction" program developed by the latter in a bid to better address gambling addiction in the country. The program is spearheaded by ZonMw in collaboration with the Dutch Gaming Authority (KSA) and will seek to address a range of issues that stem from reckless gambling behavior, such as gambling-related harm, financial and social problems, and more. The program will also seek ways to create a program that consumers are open to and seek to readily adopt.
The program period is earmarked for the three years between 2022 and 2025 and the program is backed by an evidence-based approach used by Trimbos, a research center. Thanks to Trimbos, ZonMw was able to see what research and in what areas are available and what still needs to be done. The initiative will seek to achieve both short-term results that can have immediate strong results and long-term results that will be based on knowledge and understanding of problem gambling as such.
The program will be sponsored by the established Addiction Prevention Fund known by its abbreviation as Vpf. A number of institutions and officials will be involved in helping the program achieve its stated goals, including the KSA, the Ministry of Justice and Security, and the Ministry of Health Welfare and Sport. The fund is part of the Remote Gambling Act promulgation which presently regulates the entire gambling industry in the country.
However, there is more that needs to be done in order to ensure that gambling-related harm is reduced and kept at tolerable levels. Ideally, ZonMw and the Dutch Gaming Authority want to work for a future in which problem gambling does not exist. The Authority chair René Jansen recently expressed an opinion that regulators may do more to ensure that customers are protected and that the Netherlands can indeed learn from the best practices used in other countries in the EU and EEA.
There have been a number of important topics discussed in the Netherlands over the last years vis-à-vis how to address certain sensible aspects of the industry. For example, Dutch lawmakers and regulators are increasingly interested in gambling advertisements and whether tougher measures should be adopted. The Dutch Gaming Authority is also exploring the option of introducing a mandatory loss limit, which is another contentious topic that has been discussed in regulated markets such as Sweden and the United Kingdom with little to no effect so far.
Image credit: Unsplash.com