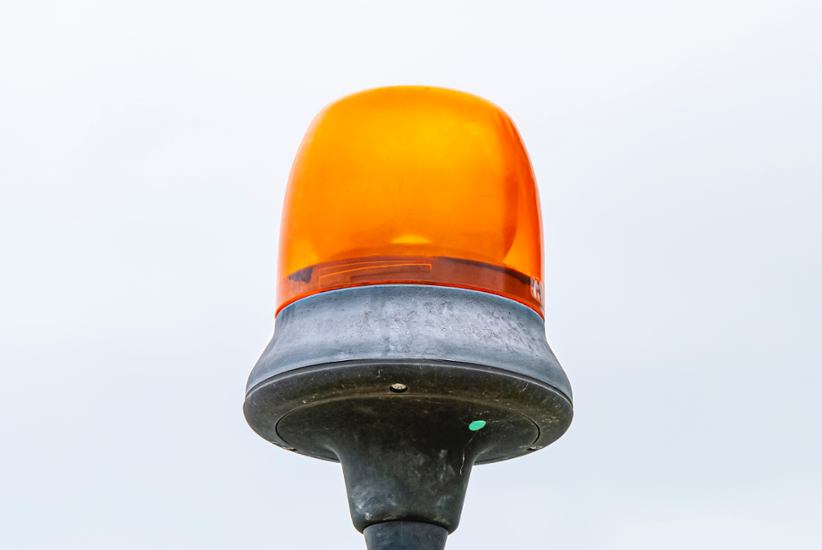 The Dutch iGaming and sports betting market remain as busy as ever, and so is the country's regulator, the Kansspelautoriteit or Dutch Gaming Authority (DGA). The watchdog has expended significant effort to keep the market clean of manipulation and fraud, upholding rigorous consumer protection standards and policies.
As part of its latest regulatory update, the DGA has reported that since the gambling industry launched on October 1, 2021, there have been 40 match-fixing signals received by the regulator's Sports Betting Intelligence Unit (SBIU), which is a hotline established to help licensed operators flag potential match manipulation.
There are currently 11 licensed sportsbooks that operate online in the Netherlands with the majority of them identifying suspicious betting transactions.
To better understand the nature of the signals, the Dutch Gaming Authority broke them into two individual groups – 12 flagged as "unusual transactions" that were not necessarily match-fixing manipulations, although raising concerns, and 28 that are pertaining to various breaches of the integrity of events.
All signals were collected by five operators, with only two reporting the match-fixing signals. The majority of these signals, minus one, were related to football competitions in the Netherlands.
Six cases were related to match-fixing on the topflight competition, Eredivisie, two cases were linked to Eerste Divisie, the second-highest competition in Dutch football, and 19 other cases were linked to the Tweede Divisie, the amateur league in the country.
The cases flagged involved people who had placed wagers on themselves or participated in another form of match manipulation as per the country's laws. Data about those individuals is not disclosed as per the Dutch Money Laundering and Terrorist Financing Prevention Act, and forwarded to the Financial Intelligence Unit instead, which can address the matter should there be sufficient proof.
It's then in the Financial Intelligence Unit to determine whether the information submitted by the DGA and SBIU merits further investigation. It's then that it's decided whether the transactions are simply "unusual" or need to be sent to the criminal investigation department instead.
The SBIU is not yet ready to make a full assessment in terms of how big the risk of match manipulation in the Netherlands is, citing that the market is too new still. Therefore, comparisons cannot be made. It's worth mentioning that the end date for the surveyed period is December 18, 2022, and no signals beyond that date were considered in the preparation of the latest update. Meanwhile, the regulator has launched a number of ambitious projects to help tackle gambling addiction and improve the safety of gambling in the Netherlands.
Image credit: Unsplash.com