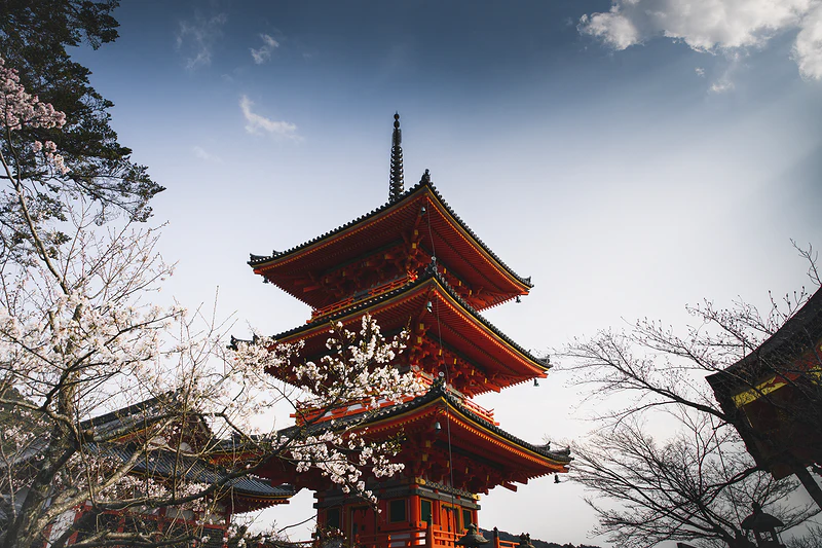 Wakayama's Japanese anti-casino group claims that it has enough petition signatures for the government to request a referendum to determine if Wakayama should be home to an integrated resort (IR). Another Japanese city, Kuwana, has also stepped forward to suggest it may be interested in being considered for IR hosting.
The group in Wakayama reported that it had more than 8,000 signatures as of Tuesday. This is more than the required 2% threshold to request a referendum to the local government. This group proposes that local voters vote on whether or not they support a casino development in Wakayama.
The community group hopes that more than 20,000 people will support the signature collection, which began on November 6 and will conclude on December 5.
Information compiled by GGRAsia's Japan correspondent shows that the 2% threshold is equivalent to approximately 6,200 city voters.
The community group stated that the main reason it opposed an IR was uncertainty about Clairvest Neem Ventures. This consortium of private individuals will lead Wakayama's bid for a casino complex. Clairvest Neem Ventures won the request for proposals scheme that created a Wakayama casino complex and tourist facilities.
On November 19, Wakayama's prefectural government decided to postpone a public consultation process on a draft IR District Development Plan. Clairvest Neem Ventures provides clarifications on issues surrounding structure and funding.
Japan's casino liberalization program allows up to three national resorts. Only Osaka, Nagasaki and Wakayama are currently eligible to host integrated resorts. There is, however, a late arrival this week. Kawana's mayor has requested that the governor of the Mie prefecture investigate the possibility of a casino and an IR being constructed in the city.
This information was published Wednesday by the Nihon Keizai Shimbun News Agency.
Kuwana is in the Kansai region of Japan's main islands Honshu. The city is home to an estimated 145,000 people. Narutaka Ito is the city's mayor. He will channel the latest expressions of interest through the Mie prefecture. Only prefectures or ordinance-designated municipalities are eligible to apply for an IR.
Japan's government announced that the October 1 deadline was opened for applications by local authorities wishing to host a casino resort. It also disclosed the weighting it would use to score such requests. The deadline for applications is April 28, 2022.
Image source: Raw Pixel