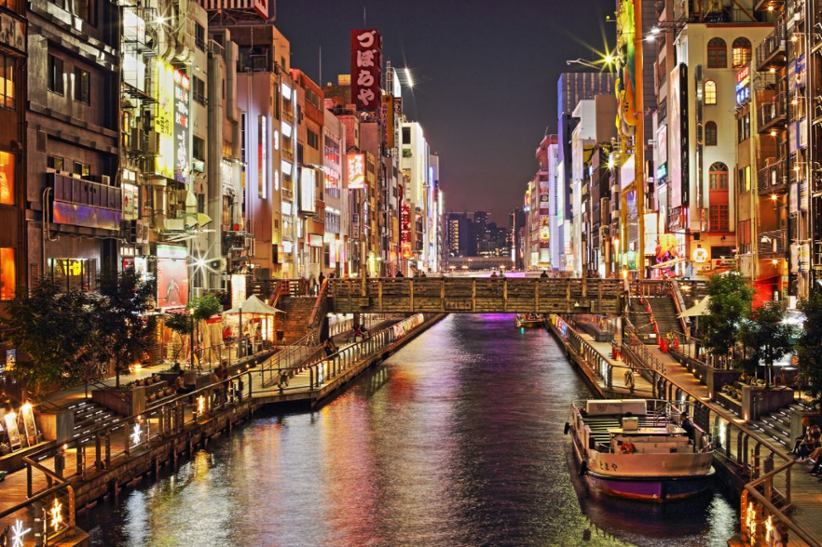 The Japan Casino Regulatory Commission (JCRC) has added details to its approach to
Japanese casino regulations
, including a series of updates on its official website. This new information will help shape the country's
integrated resort
(IR) market as host cities make final preparations to submit their proposals.
These updates are in response to the April release of draft casino regulations by the JCRC, which included a list of nine games and 21 variations that will be allowed inside casinos across the country. After a period of public consultation, the regulations were finalized a month later.
The Commission has added four sections to its website: Concept/Approach To Casino Regulations; Overview of Casino Regulations; Summary of Casino Regulations and measures against adverse effects; and Main Laws Concerning Casino Regulations.
The Commission explained that the IR Development Act was created to promote the development of IR areas and attract long-stay tourism. It uses sound casino business operations and is under national supervision and management. It is, therefore, essential that casinos located in IR areas are legally and soundly managed in order to realize the IR goal.
The JCRC added, "The IR Development Act calls for various foolproof measures regarding casinos in order to achieve sound casino operations and ease concerns. The Casino Regulatory Commission's mission is to ensure credible casino administration by thoroughly enforcing the strict casino regulations based on the law and ensuring casino operations run under appropriate national monitoring and management."
The Summary of Casino Regulations & Measures Against Adverse Effects has been divided into four categories by the Commission. These include market regulations according to licensing, casino equipment regulations, casino operation regulations and responses to concerns.
Market regulations regulate and supervise not only casino executives and employees, but also stockholders and facility landowners, game equipment manufacturers and licensing for certain transactions. The equipment that is related to casinos will also be monitored.
Operators will be required to pay 15% of their gross gaming revenue (GGR) to the national Treasury for the nine listed games, as well as 15% to the prefecture where the casino is located. The Commission will also regulate and manage tax payments.
To address gambling addiction, all advertisements, comps, and incentives will be controlled. Local residents will need a government-issued individual card to gain entry.
Other measures will be included, as well. There is a ¥6,000 ($533) entry levy, a limit of three local visits per seven days, or 10 per 28 days and loaning restrictions. The borrower must have a casino account with at least ¥1 million (US$8,750) in deposits. Patrons and their families can also request access restrictions.
To combat money laundering, strict countermeasures will include prohibiting the transfer or taking of chips from the casino. This can lead to a maximum of 12 months imprisonment and/or a fine up to ¥1 million. All cash transactions exceeding that amount must be reported to authorities.