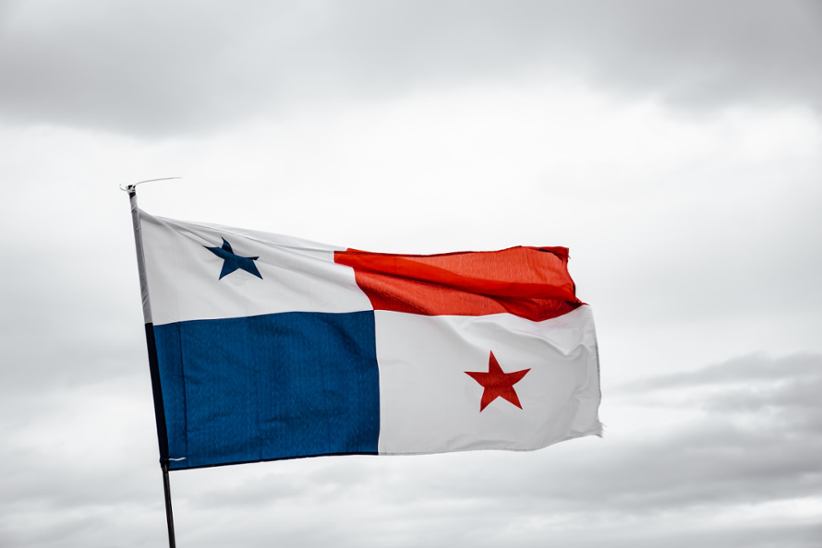 Latin America is rapidly becoming a market in which some of the biggest companies from the gaming industry are vying to secure a fair share. Now, International Game Technology has committed further to its regional footprint by announcing a dedicated enterprise in Panama.
The new entity will serve as both a pivot towards the further expansion of the company in the entire region, and also double down on IGT's commitment to the local market which will be achieved in several steps.
First, IGT has a dedicated roadmap that it described as a "compelling" and "market-attuned" plan which will help local businesses and players experience the best of what the company has to offer and bring.
The new expansion was welcomed by IGT Senior Director of Strategic Accounts LatAm, Jessica Luna, who said that her company is fully committed to executing a comprehensive roadmap in Panama.
The games and products IGT is bringing are fully tailored to meet local player needs, as well as gain momentum with local companies and brands:
"Backed by the expertise of a dedicated team and industry-leading designs, IGT will secure new partnership with operators throughout the country and deliver award-winning games, cabinets and solutions that will differentiate their gaming floors."
For starters, players will be able to enjoy a number of games, including the entire USwitch Black Edition game pack, Egyptian Link and Prosperity Link games which will be delivered with the help of the PeakSlant32, PeakDual27 and PeakSlant49 cabinets respectively.
All of these cabinets and the games they have to offer to feature some excellent experiences that are further fine-tuned to better meet local player needs and expectations. Businesses in the meantime will stand to benefit from the Floor Manager system which is dedicated to giving operators a variety of useful solutions they can use right away.
David Flinn, the company's SVP of Sales for Canada, Central and South America, was similarly excited to see this new part of the company take root in Panama, allowing for IGT's further expansion in the region.
"We're positioned to grow our footprint in the region and enable our customers to reap many benefits."
Those include access to dozens of IGT slot games that partner operators can download to offer an innovative, evolving and player-centric experience with titles such as Wu Dragon, PowerCoins Leprechaun, and Lunar Disc.
Apart from that, operators can leverage the Floor Manager system to gain access to a variety of optimization tools that offer feedback in real-time, featuring data-driven analytics that gauge the overall performance and offers suggestions to improve the overall experience for players.
Image credit: Unsplash.com