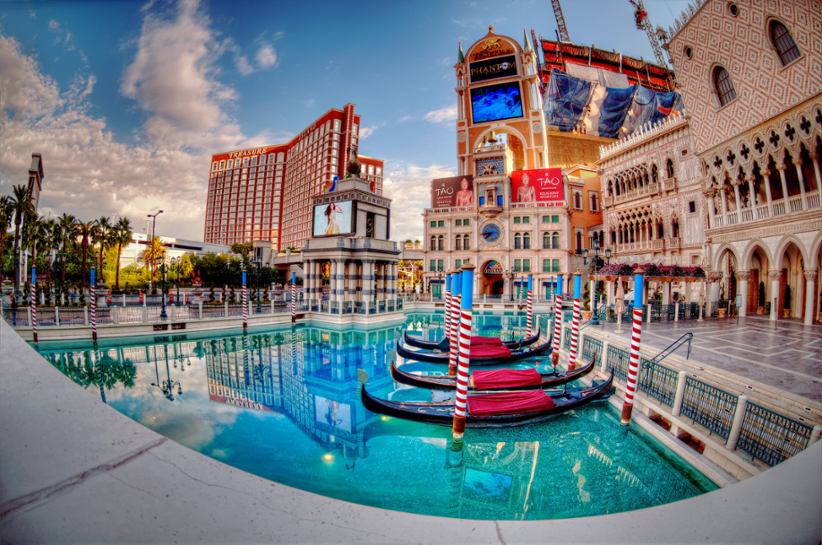 As demand for more casino professionals grows and the jobs are hard to fill, the prospects for those willing to work in the sector are looking up. In a recent report, The Associated Press offered a detailed breakdown of the post-pandemic industry, and while new waves of COVID-19 seem to be striking across the United States, this has not slowed the appetite for fresh talent in the sector.
Atlantic City casinos are on the hunt for capable staff members, offering generous relocation packages and good starting salaries. The pandemic, it seems, did not lead to falling salaries in the casino sector but just the opposite.
Gambling halls across the United States are now hosting trade expos and hoping to attract more talent, no matter where they are based originally. Understandably, a similar situation exists in other economic sectors as many workers have gone remote or have been emboldened to seek better working conditions, whether it concerns hotels, restaurants, or tourism.
Commenting for AP, American Gaming Association senior vice president Casey Clark explained that gaming is facing the same issues experienced across the "broader economy." However, the trade organization admitted that it saw a lot of worry about labor shortages in the industry during a recent survey.
No qualified staff means that growth would be impeded once again, which is precisely why some companies, such as Las Vegas Sands chose to stick to their employees throughout the nadir of the pandemic instead of having to go out and hunt for them again after the pandemic wrapped up. Casey commented:
"Competition for talent is a huge impediment for growth, and we're also experiencing an expansion of gaming with customer demand increasing."
In Atlantic City, casinos are passionate advocates for improving infrastructure and creating new opportunities to get workers to the jobs they need to do. Daily commutes have dramatically fallen since 2008 as a result of new ambitious projects, but more needs to be done. In Las Vegas, Nevada, more than 40,000 job vacancies have remained empty since casinos returned back to normal.
Industry specialists, including MGM Resorts vice president Wanda Gispert, agree that at this point it is not a matter of who has the most experience. People are invited to apply even if they are first-time job applicants in the sector as the hunger of people who wish to work is getting more acute by the week. According to Casino Association of New Jersey president Joe Lupo, there are at least 2,000 full and part-time jobs available.
The casino sector has taken a significant hit since 2003 in New Jersey, though, with Atlantic City employing some 49,000 people 20 years ago, but only 22,000 today.
Image credit: Unsplash.com