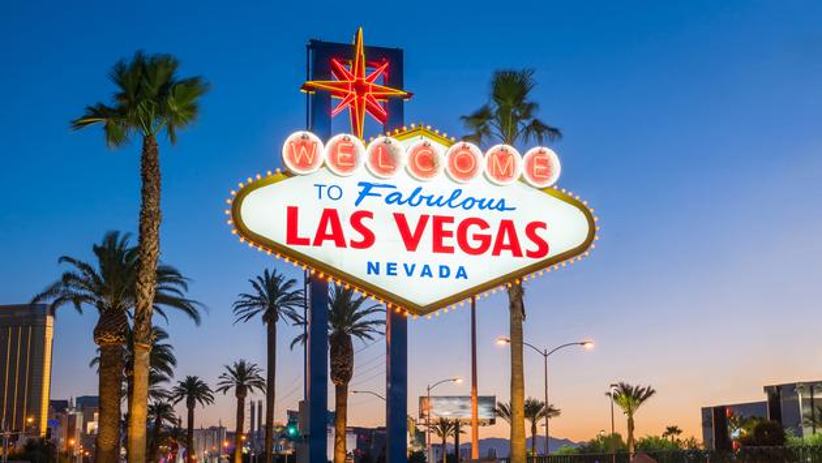 Figures for the third quarter of the year in Las Vegas are very strong, according to Morgan Stanley in a note to investors.
Numbers for the Strip have grown by 26% in this period in comparison to the 19% growth figure for 2019. Local figures in Las Vegas increased by 12% versus 2019.
Results for September have not been as good as those of July and August. However, they are still better than the figures for 2019, and this means that the Morgan Stanley forecast for the third quarter is ahead of what is expected.
Thomas Allen, an equity analyst with Morgan Stanley, indicated that the brokerage will increase its forecasts in Las Vegas for the fourth quarter and 2022. This is because it seems that there is a continuation in the growth trend and because they expect the US borders will open on 8 November thus international customers will be able to create an incremented benefit in the market.
Investors have been informed by Morgan Stanley that casino activity in the region is "robust" in general and July was the strongest month for the third quarter, as well as for the entire year. It was 14% greater than in the same month in 2019. Lower figures in the third quarter as compared to the second one could be due to weather conditions (such as the California wildfire headwinds) in regional figures.
In the international market, Singapore and Macau experienced greater restrictions due to COVID-19 in recent months. This has had a negative impact on the Morgan Stanley forecasts, which describe the Asian market as "weak."
Asian governments have been very cautious about COVID-19. They have restricted border crossings and, for some, implemented mandatory quarantines. These issues led Morgan Stanley to lower its more recent forecasts, according to Allen.
As far as Las Vegas Sands is concerned, Morgan Stanley has stated that its third and fourth quarter forecasts are lowered in Macau because of the restrictions there. Singapore, where Las Vegas Sands also has a presence, has lower forecasts because of the shutdown there in September.
Investors have been advised that a pre-COVID-19 recovery in Macau is "muted" because of the difficulties for travellers. Jefferies Equity Research considers that the management of Las Vegas Sands will deal with the proposals to be published by the government of Macau to do with the concessionary process of casino licenses.
Morgan Stanley envisions great participation in the third-quarter earnings due to sports betting in the United States. Golden Entertainment is the most profitable company during the period analysed (up by 150%). Caesars Entertainment, Boyd Gaming and MGM Resorts International had increases of about 50%, according to Jefferies.
Image source: Getty Images