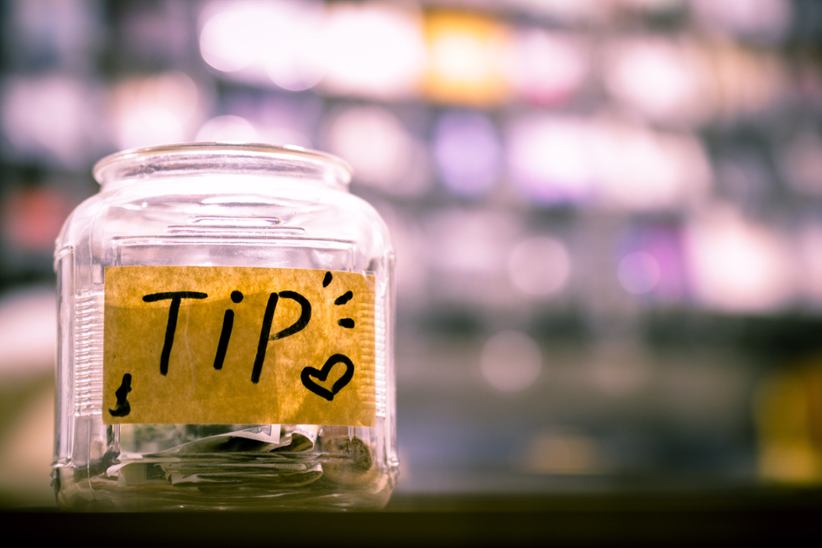 The pandemic has exposed some of the glaring weaknesses of the gaming and entertainment industry, but the good news is that most of those can be quickly fixed if the companies in the sector are willing. Hard Rock is one of those companies and it is indeed willing. The company announced that it is spending more than $100m to make sure that 10,000 of its non-tipped employees (that is workers that do not customarily receive tips for their services from consumers) have their pay increased.
During the pandemic, many companies in the gaming sector lost employees who were either furloughed or laid off, making the re-hiring processes harder than expected. That is why Hard Rock, among others, has been doubling down on its efforts to do right by its members of staff. The company is now going to increase the minimum starting salary for such positions from $18 to $21, an incremental but very important increase.
Hard Rock also hopes that it will prove itself as a worthwhile employer and be able to retain and cultivate a stronger workforce and make sure that its most prominent team members do stick around. Hard Rock CEO Jim Allen said that this was an important initiative for the company which was committed to supporting its workers and employees. He said:
"We're trying to find the highest quality employees, thanking them for their efforts and recognizing that with compensation."
The Associated Press also cited gambling historian David Schwartz who said that the move was smart business done by Hard Rock, as he believed that the entertainment giant will garner a significant competitive edge by proving loyal to its workers. Meanwhile, casino workers have been pushing for their rights to be recognized.
Atlantic City's nine casinos saw their workers come together in order to renegotiate their contracts and boost their pay to $18 per hour when just starting out, and then, positions such as housekeeping will be making $22 per hour when starting out. Workers have been a driving change behind many positive changes in the US casino industry.
Another debate that now rages is whether casino smoke should be banned from casino floors not only in New Jersey but nationwide. Casinos usually have an exemption from what is a prohibition to smoke in public places in most states around the country. With recovery on the way in Atlantic City and other places, big gambling companies are certainly keen to keep the momentum going.
Image credit: Unsplash.com