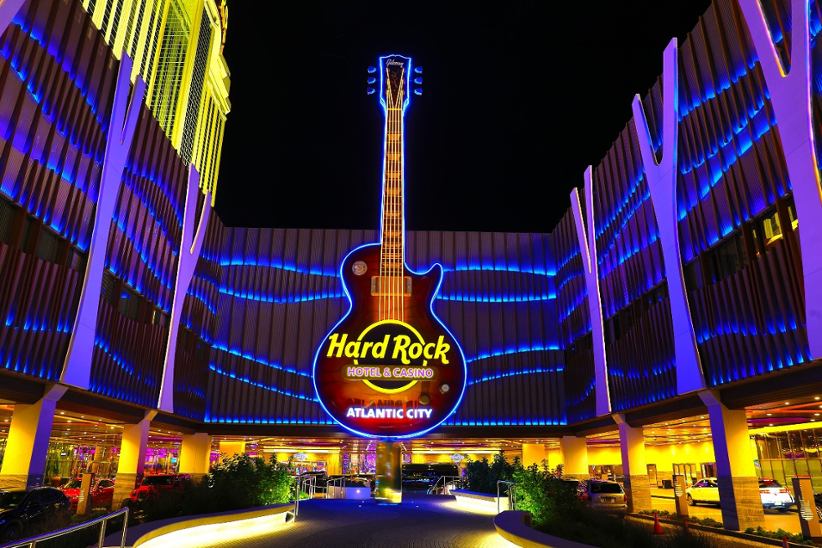 Hard Rock International foresees building a new casino in New York City and, at the same time, furthering its plan to build another casino in Northern New Jersey, only eight miles away.
Jim Allen, the Chairperson for Hard Rock, owned by Florida´s Seminole Tribe, stated on Tuesday that the global gambling and entertainment company will submit its expression of interest to New York authorities in the sector, by December 10, the deadline for this submission.
In New York, there are three licenses left to be granted in the downstate region, which includes New York City. This part of the state is a very much coveted market as it includes a large population with a wealthy status. Those three licenses for casino building in New York State have been of interest to other investors in gambling, such as Caesars Entertainment, Las Vegas Sands, Bally and Wynn Resorts.
Allen stated that Hard Rock has been planning to open a casino in New York for the past seven years ever since the possibility cropped up. Voters authorized four commercial casinos in New York as part of seven nontribal casinos in 2013.
Having said this, Allen stated in an interview that the company will continue with a plan it has since 2015 to build a casino at the Meadowlands Racetrack area, which is on the outskirts of New York City. However, the Florida-based company would require authorization from New Jersey voters to build in Meadowlands. In 2016, a plan to build casinos outside Atlantic City was rejected by New Jersey voters.
According to Allen, Hard Rock is interested in investing in both of those two markets. He said that the New York and northern New Jersey market can easily include more casinos.
Jeff Gural, the owner of the Meadowlands Racetrack and two racetrack casinos in upstate New York, said that he has not discussed if he would be a partner with Hard Rock in such a project, or if this would have any impact on their partnership in New Jersey.
Democratic New Jersey Assemblyman Ralph Caputo stated that he initially doubted that two Hard Rock casinos could be successful being so close to each other. Still, he also said that given the great performance of the Meadowlands Racetrack in New Jersey, which is the country´s leading sports betting market, proponents of a Northern New Jersey sports betting concern are correct being possible were right.
The Meadowlands racetrack gambling represents half of the betting revenue in all of New Jersey every month. In September, New Jersey was the first state to handle over $1 billion in one month in sports betting alone.
Image source: Corporate image