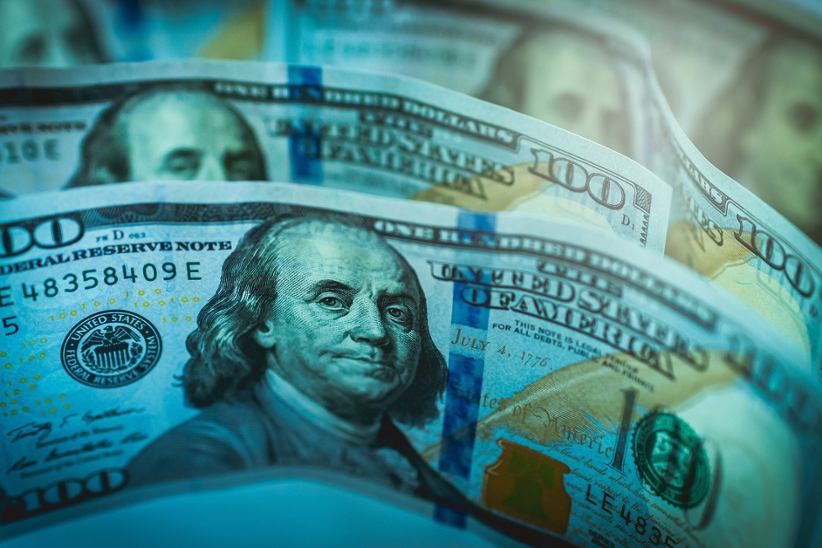 The leading casino and entertainment destination in Atlantic City, Hard Rock Hotel & Casino Atlantic City, recognized its hard-working employees by allocating $10m in bonuses earlier this week. During a Town Hall celebration, the venue once again reaffirmed its commitment to its employees by allocating bonuses to thousands of union, as well as non-union team members.
The announcement resonates with Hard Rock International's commitment to invest some $100m to help raise the salaries of its employees in the US. This commitment impacted positively some 95 different jobs and included various positions held by employees in Atlantic City.
The highlight of the recent event was recognizing the efforts and dedication of the company's Atlantic City team members. Handing out more than $10m total in bonuses, many workers received a share of the amount. What's more, multiple front-line employees were awarded prizes and cash of up to $20,000 for their outstanding results and hard work.
The recent announcement comes after Hard Rock secured a prestigious prize recently. For the seventh year in a row, the company was recognized as one of America's Best Large Employers in a prestigious list compiled by the global media company that focuses on business, technology, investing, entrepreneurship and lifestyle, Forbes.
The celebratory ceremony was joined by Hard Rock International's Chairman, Jim Allen, as well as Jack Morris, Joe Jingoli Jr. as well as Michael Jingoli, Hard Rock Atlantic City Partners. Hard Rock Atlantic City's recently appointed President, George Goldhoff, also participated in the celebration.
In a statement released on February 21, 2023, George Goldhoff, Hard Rock Atlantic City's President, shared his excitement saying: "Our incredible talent base of team members, along with their superior service, has been remarkable to witness since arriving in Atlantic City."
He said that it is delightful to see the success achieved by the company's dedicated team members. Finally, Goldhoff said: "Our team members truly embody the motto, 'Love All – Serve All' and support our efforts to make a difference in our local community."
Jim Allen, Hard Rock International's Chairman, added: "The commitment of Hard Rock Atlantic City team members to guest satisfaction is unrivaled in this market, and it's the biggest reason for our success story here in Atlantic City." In conclusion, he pointed out: "We want to recognize and thank our team members for their dedication and enthusiasm, and we want to encourage them to keep up the great work."
In 2023, Hard Rock Atlantic City has a number of planned entertainment events. Such include performances by Keith Urban, Sting, Janet Jackson and Pitbull, Zac Brown Band and many more.
Image credit: Pixabay.com