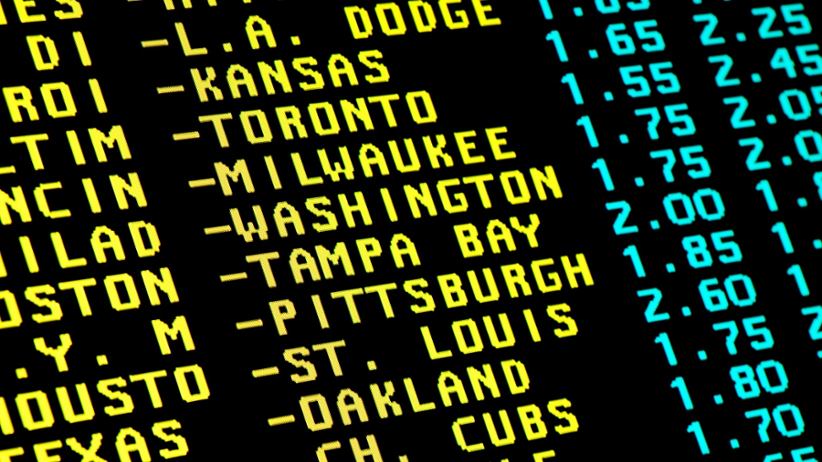 Deutscher Sportwettenverband (DSWV), a German operator association, has rejected requests from a state minister for a ban on gambling advertising. Ulrich Maurer, Bremen's Interior Minister, proposed the action initially. He wants to bring the matter up at the Conference of federal state's interior ministers in December.
According to the State Treaty on Gambling (GluNeuRStv), which entered into force in July, Maurer believes that the ban would help prevent gambling addiction and protect minors.
Maurer attacked soccer clubs for partnering with betting companies on the TV program Sport Inside, claiming that they were making a profit from a sector that is "particularly harmful to society."
He was especially critical of the perceived effect on younger people who, he claimed, were more at risk due to exposure to gambling brands.
According to the DSWV, the group was "astonished" at such an idea, given that Bremen was one state to approve the State Treaty in March. The state-tested, secure offers and gambling advertising are allowed under the treaty to protect consumers against unlicensed operators.
Mathias Dahms, President of DSWV, suggested that Maurer's claims are counterproductive. He argued that advertising plays a key part in helping customers differentiate legal operators from illegal ones.
Dahms stated that advertising for licensed providers was vital because there are still illegal operators on the German market. He asserted that advertising is the only way citizens can distinguish between safe and dangerous offers.
Dahms added, "In years of negotiations, the federal states have found a good balance between making legal gambling visible to the public, and addressing concerns around youth and player protection. We assume that the Conference of Interior Ministers will be bound by the resolutions of all 16 state parliaments on the State Treaty on Gambling."
According to a Handelsblatt Research Institute study, the implementation of the treaty could result in a 40% increase in offshore gambling by players. This could potentially negate player protection efforts.
Dahms said: "The state should not give the impression it measures with double standards or that it wants to give preference its own gambling products. All holders of German gaming licenses - private and state-owned - have been thoroughly checked by authorities to ensure their reliability and performance.
This applies especially to their advertising strategies. Enforcement agencies should be focusing on enforcement of the law against illegal advertising.
Image source: Getty Images