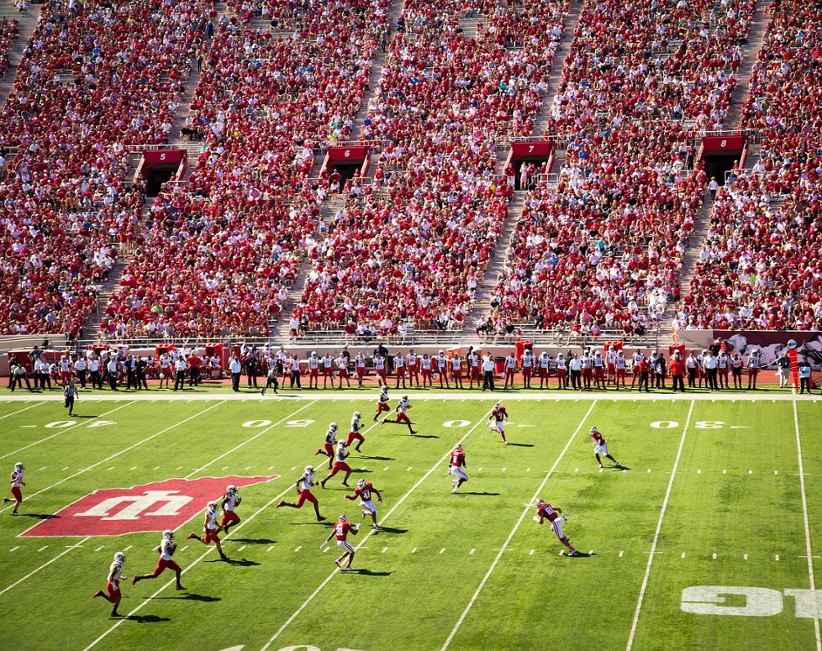 One of the largest global sports technology companies in the world, Genius Sports Limited, together with the National Football League (NFL), announced multiple new agreements Tuesday.
As a result, Bet99, Bet365 and Rivalry received approval to distribute low latency video streams for the NFL. Additional details released by Genius Sports specify that the distribution rights for NFL games apply to customers of the operators in Canada.
Thanks to the approval, Bet365, Bet99 and Rivalry can now leverage low latency video streams for regular, as well as post-season NFL matches. According to a statement released by Genius Sports, the streaming will be facilitated via the company's fully integrated solution called Watch & Bet.
The company revealed it will power the video experience for millions of Canadian sports fans by leveraging live streaming technologies along with machine learning. This, according to Genius Sports will boost fan engagement by delivering new ways for bet tracking.
Mark Locke, Genius Sports' CEO, shared his excitement about the latest announcement in a statement released on November 22, 2022. He said: "We are delighted that the NFL has broadened its partnership with Genius Sports to become the exclusive provider of official data and live streaming content for sportsbooks across Canada."
Last but not least, Locke pointed out: "We connect the global sports ecosystem through cutting-edge data technology, and our official solutions will help Bet365, Bet99 and Rivalry to thrive in the newly legalized Canadian market."
Under the terms of the new collaboration, the three sportsbooks will leverage low latency video feeds. At the same time, the operators will tap into official NFL data which in turn will create new advertising opportunities. Ultimately, Bet365, Bet99 and Rivalry are expected to benefit from the new collaboration by delivering unique NFL betting experiences for customers in Canada.
The latest deal comes after only recently, Genius posted its Q3 results, outlining strong revenue growth and an increase in EBITDA. The company revealed that its group revenue for the third quarter this year hit $78.7m, marking a strong growth of 13.8% when compared to Q3 in 2021.
The new multifaceted collaboration comes as no surprise, considering that back in April 2021, the NFL selected Genius Sports as its exclusive distributor of official sports betting data, real-time official statistics and Next Gen Stats (NGS) data.
This exclusive deal designated the company as the main distributor for such data to sportsbooks and media companies within regulated gambling markets. Included in this collaboration is the distribution of low latency video feeds, which is the type of data which the three sportsbooks will benefit from.
Image credit: Pixabay.com