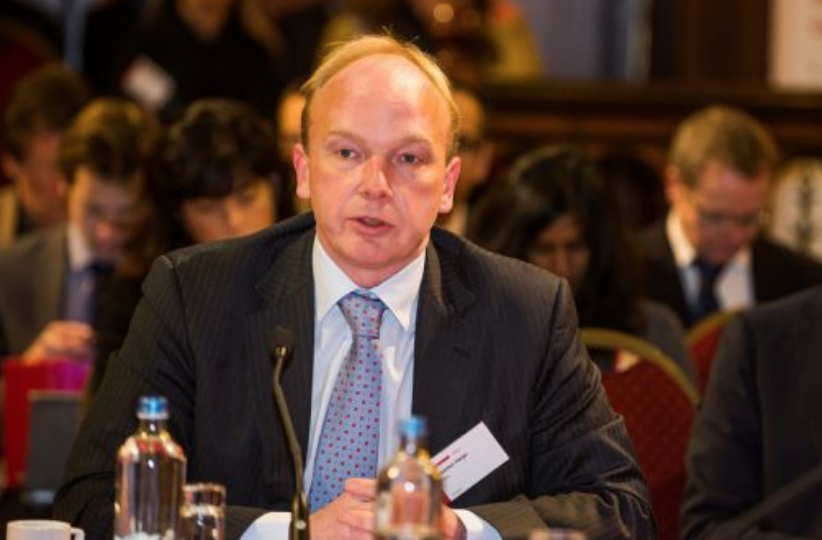 European gross gaming revenue (GGR) is expected to grow by 7.5% in the final stretch of the year. This is the conclusion of the European Gaming and Betting Association (EGBA), after it analyzed the current market and the impact new COVID-19 restrictions could have.
The end-of-year data published by the trade group in cooperation with H2 Gambling Capital estimate that GGR for this sector will reach €87.2 billion ($98.85 billion). This increase is primarily due to a 19% increase in the online market, which has reached €36.4 billion ($41.27 billion).
However, the industry continues feeling the impacts of COVID-19 headwinds. EGBA notes that the rise in online activity hasn't offset the significant obstacles posed by the retail sector. It has seen a drop of 32% compared with 2019.
Despite the fact that the GGR of the land-based industry will improve by 0.4% this fiscal year, to €50.8 billion ($57.6 billion), the GGR total across all sectors - both online and retail - has declined by 13% over figures from two years prior.
EGBA members are seeing a significant decline in-play bets. Pre-match wagering now accounts for 54%.
Maarten Haijer, EGBA Secretary-General, explained in the report that the growth trend of Europe's online gambling market continues, but that there remains significant scope for online development markets like France, Germany and Italy. In these countries, the online market share is still relatively small despite these markets being mature.
He added, "The growth trend of Europe's online gambling market continues, but there remains significant room for online development in markets, such as France, Germany, Italy, and Spain, where the online share of the total gambling market is still relatively low despite the online markets in these countries being relatively mature."
Haijer's comments can provide some comfort for the betting industry as they move into the new year. Statistics show that online gambling has seen a significant increase in GGR.
H2 and EGBA both stated that the online gambling industry can expect to see continued growth, building upon the accelerating impact of the COVID-19 pandemic. By 2026, online GGR will increase 9% annually to reach 41% of Africa's total gambling revenues. This is a big boost from the 26% share in 2019.
One other trend is that punters are increasingly using mobile devices, such as tablets and phones, to place online wagers. EGBA predicts the fact that 50% of Europe's bets will have been placed through these devices this year. This is a new industry record and it expects this figure to increase to 61.5% in 2026.
Additional figures reveal that EGBA member companies now account for 36% of the European betting market. The total GGR is €10.9 billion ($12.35 billion), 45.9% of which comes from sports betting. There are also 29 million customers online.