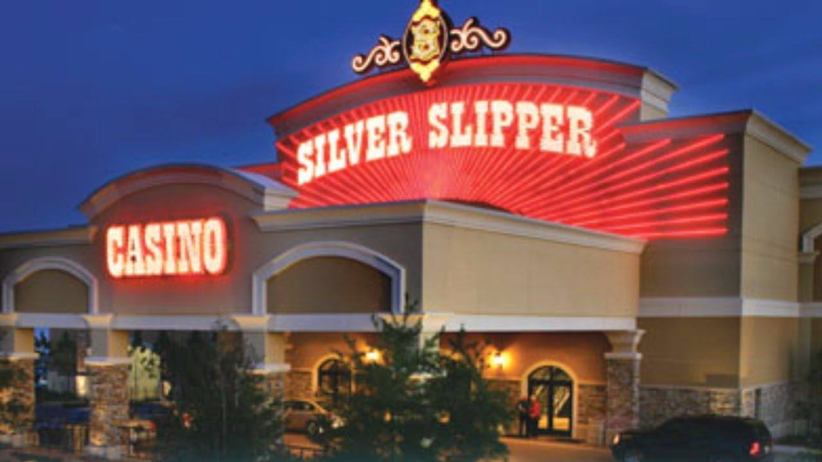 Full House Resorts released its preliminary trading update, which included
positive projections
of Q4 and full-year performances for last year. It claims that, although the final results will not be available until after a complete audit, they expect the results for the whole year to be at their
highest level in at least eight years
.
Consolidated revenues were in the range of $43 million to 43.5 million in Q4. Even the most conservative estimates show a $4.7 million annual increase. While net income should improve over the fourth quarter of 2020, operating income as well as EBITDA (earnings before interest, taxes, depreciation and amortization) are expected to decrease.
EBITDA is expected to have fallen between $7.3 million and $8.5 million. This compares to the $9.8 million earned the previous year. The company attributes the decline to last year's asset sales and this year's difficult conditions in Indiana and Nevada. About $1.7 million in corporate expenses has been written off.
Due to the pandemic-related challenges in 2020, all full-year financial measures are projected for better year-on-year KPIs. Total revenues are predicted to be in excess of $126 million this year, as compared with $126 million the year before.
Moving forward, the company is planning to invest $100 million to create a temporary casino in Illinois. The facility will be known as The Temporary by American Place. Full House estimates that the facility will be ready by mid-2022. The facility will include approximately 1,000 slot machines, 50 gaming tables, and a total of about 500 other games.
Full House added that it will increase its investment in Chamonix Casino Hotel, a luxurious facility currently under construction in Colorado. This budget increase is due to inflation, supply chain problems and adverse construction industry. The project will launch in the second quarter of next year.
Between July 2021 and November 2021, Colorado's revenue increased by 42% compared with the previous-year period. Cripple Creek was up 26.6%, while Black Hawk rose 50.0% compared to the same period in 2020.