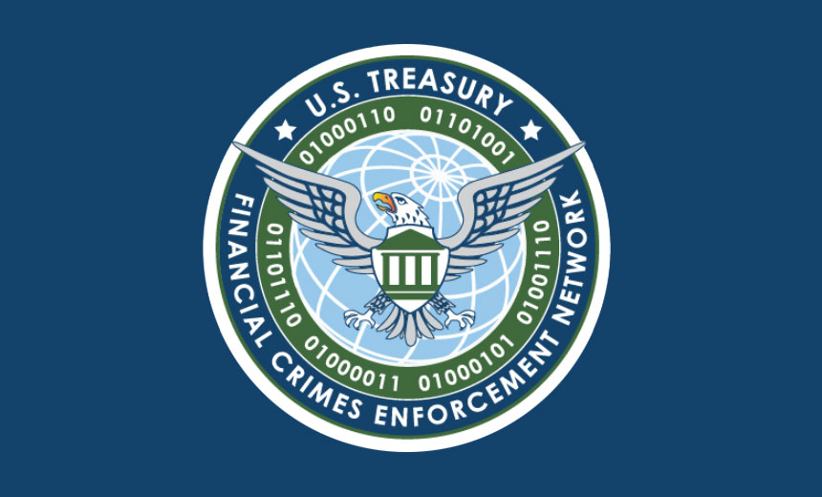 Casinos no longer need to identify clients through official ID systems, according to the Financial Crimes Enforcement Network (FinCEN), a department of the US Treasury.
The agency has authorised casinos to use "non-documentary" systems in order to identify their clients, who will no longer have to show ID documents when they open an account, deposit funds or receive credit.
Identification verification will now use different methods, such as through information obtained from third-party reporting agencies for consumers or banking information. FinCEN authorises staff in casinos to use knowledge-based authentication when identifying patrons; this is asking clients questions and checking their replies to certain data.
This new law is an update to adapt to the current reality in gaming which is that people in the US gamble online, and the technology used today in websites is based on knowledge authentication.
FinCEN is dedicated to gathering information from gaming clients to counter financial crimes such as money laundering or terrorist backing. However, times have changed since days of non-technological gaming in which people went in person to casinos and had to produce some sort of ID.
Technology today obviates this need with people gambling online. FinCEN has consulted with several companies in the gaming industry, and the result was that FinCEN is outdated. This is why it has to adapt to new technologies that use third parties for identification.
However, the US Treasury Department entity has warned gaming industries that the new system would possibly mean harder regulations. The new system will also be a source of concern, as fraudulent identification and other suspicious means of ID theft could crop up and need to be dealt with.
FinCEN has also indicated that certain states have stronger identification requirements and the new situation does not supersede state laws.
Ever since 1985, casinos have been considered in the US as financial institutions. This means that, under the Bank Secrecy law, they have to provide CTRS (Currency Transaction Report) when clients carry out operations with the casino of over $10,000 in a day in any form.
Other things they have to comply with are Suspicious Activity Reports (SAR) in cases of money-related crimes like money laundering.
The new system of identification for patrons is a progression that has been necessary for the US Treasury to become up to date because of all the technological features of today's gaming and gambling.
Image source: Official FinCEN logo