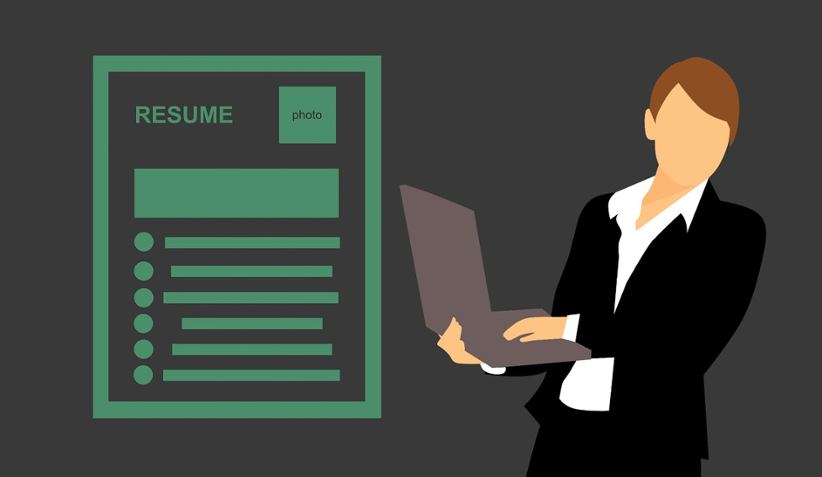 The leading online gambling company in North America, FanDuel Group, announced a senior leadership appointment. The company revealed Monday that it appointed Carolyn Renzin to the position of Chief Legal Officer. Although Renzin already served as Chief Compliance Officer for the company, the recent appointment expands her duties.
Christian Genetski, FanDuel Group's President, commented in a statement released on August 1, 2022, by saying: "Carolyn is a passionate, bright, empathetic, and extremely hard-working leader and colleague."
He explained that while a part of FanDuel, Renzin spearheaded a transformative change for the company within the regulatory and compliance field. In conclusion, Genetski said: "I'm confident she is the right choice to lead our high-performing legal team going forward."
In her new position as Chief Legal Officer, Renzin will be in charge of overseeing the company's regulatory engagement, risk and legal compliance. In addition, she will oversee FanDuel's responsible gambling efforts. The company explained that ultimately, Renzin's team would seek to ensure FanDuel remains an industry leader in terms of responsible gambling, customer safety and compliance.
It was back in October 2019 when Renzin first started her career at FanDuel. Overall, she has been a part of the company for nearly three years now. Initially, she was vice president of legal, regulatory and compliance until January 2021. Then, she was appointed Chief Risk and Compliance Officer.
Before joining FanDuel, Renzin was a part of JPMorgan Chase and Co for six years and three months until October 2019. While a part of JPMorgan, she held various leadership roles such as assistant general counsel, office of the general counsel, as well as executive director.
Renzin's professional background includes more than two years as a part of Guidepost Solutions LLC, a company that offers compliance, monitoring, security and consulting solutions. While a part of Guidepost she served as managing director. For nearly nine years, Renzin was a part of the leading New York criminal law firm Stillman & Friedman. As a part of S&F, Renzin held positions as associate and partner.
Recently, FanDuel announced a new partnership with the marketing agency Mischief. The move comes at a time when the iGaming legalization continues to grow in North America. Mischief will help the company promote its products within the US market.
Earlier in July, FanDuel announced a partnership with the National Football League in Canada. As a result, the company expanded its reach even further and became the Official Sportsbook Partner for the NFL in the country.
Image credit: Pixabay.com