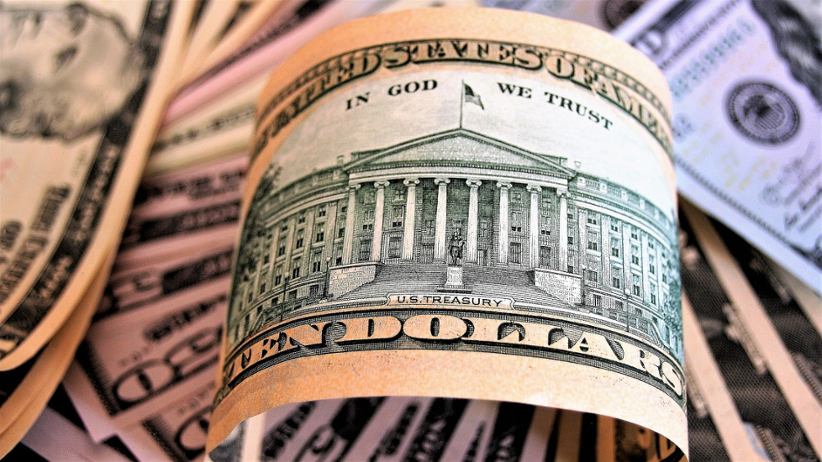 The premier provider of land-based and digital casino gaming content, products, technology and solutions, Everi Holdings Inc, announced its plans to acquire strategic assets from the privately owned innovator of mobile technology for the sports and entertainment industries, Venuetize Inc.
The announcement came Tuesday and will see Everi expand its presence into the global mobile gaming industry. According to a statement released by the company, the acquisition of the strategic assets from Venuetize is expected to close in the next 30 days, subject to relevant customary conditions. The company said that the acquisition will be completed via cash on hand. Upon taking over the strategic assets, Everi said it will have dedicated team members of Venuetize join the company.
In a statement released on October 4, 2022, Venuetize's founder and CEO, Jon Romm, said: "I am thrilled at the opportunity to bring our expertise and leading solutions to the evolving mobile landscape in gaming." He explained that the company's team of professionals has in-depth knowledge of the mobile-first industry and has delivered its solutions for many operators and stadiums. Last but not least, Romm predicted that the new strategic collaboration will bring success by strengthening business-to-customer engagement.
Currently, Venuetize offers technology to more than 100 venues and has active collaborations with event venues from different sports. What's more, the company has active partnerships with leading professional sports organizations such as the National Basketball Association, National Women's Soccer League, National Hockey League, Major League Soccer and Major League Baseball, to name a few.
The recent strategic assets acquisition is expected to expand Everi's reach beyond the gambling industry and tap into the growing mobile market. Additionally, according to the company, the new collaboration is "expected to accelerate the growth of Everi's mobile wallet and loyalty offerings with established gaming customers."
Sharing his excitement about the recent announcement, Everi's President and CEO, Randy Taylor, said: "This acquisition will, for the first time, expand Everi's addressable market beyond casino gaming and also perfectly aligns with our capital allocation strategy, which has delivered a track-record of success of executing on high-return accretive investments that expand our technology capabilities into new markets and new geographies."
He acknowledged that the established customer base combined with Venuetize's complementary assets are expected to create further value for Everi and boost its growth. Last but not least, Taylor predicted that the collaboration will help "create new crossover marketing opportunities" with existing customers of the company.
Image credit: Pixabay.com