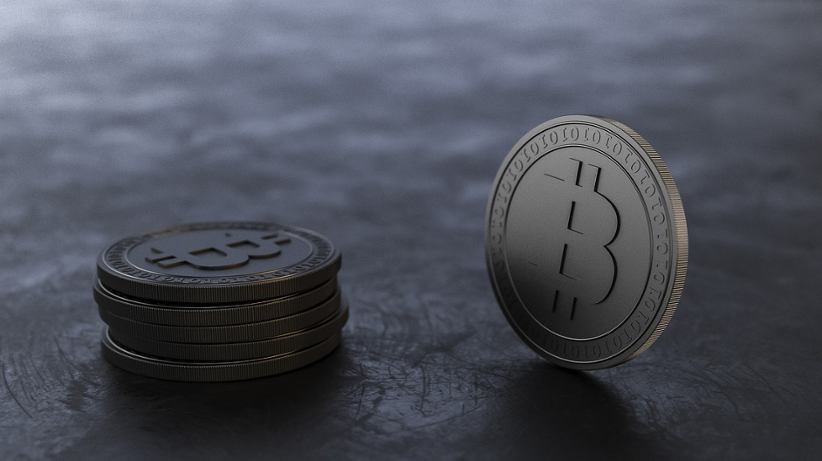 The leading provider of land-based and digital casino gaming content and products, Everi Holdings, announced that its subsidiary, Everi Payments Inc., is now live with a payment solution at the Scarlet Pearl Casino Resort in Mississippi.
The solution, dubbed B4U Financial, expands the payment options available for patrons at the casino. B4U Financial is a cryptocurrency solution that allows visitors to easily convert digital currency into cash.
Besides allowing conversion of digital currency, additional integration capabilities of the new solution enable the casino operator to monitor the cash going through B4U API in real-time. Everi explained that this functionality is boosted further by its remote diagnostic and real-time monitoring tools that feature quick response times.
The Scarlet Pearl Casino Resort is located in D'Iberville, Harrison County. The venue has been continuously investing in its casino seeking to offer better services for its guests. The recent collaboration builds upon an existing agreement between Scarlet Pearl and Everi. Back in 2015, Everi introduced its full suite of loyalty and financial products and services.
LuAnn Pappas, Scarlet Pearl's CEO, said in a press release on Tuesday that the new collaboration with Everi enables customers of the venue to fund their experience by using a new and convenient way. Moreover, she reaffirmed the resort's commitment to offering the highest standard of service, engagement and convenience for the guests.
"We are dedicated to delivering innovative experiences, and we are excited to be the first casino in Mississippi to introduce this new feature for our guests," said Pappas in conclusion.
Headquartered in Las Vegas, Nevada, Everi Holdings was founded back in 2015. By now, the company offers at least one financial technology product for more than 800 casinos around North America.
Besides offering its technology for casinos, the company has more than 4,000 fully integrated ATMs and kiosks that last year processed more than $27 billion in dollar volume.
Additionally, Everi helps its clients comply with regulatory obligations related to anti-money laundering by providing leading software. Currently, more than 500 casinos in North America are benefiting from Everi's leading compliance software.
Darren Simmons, Everi's executive VP and FinTech business leader, revealed that offering new ways for patrons to fund their casino experience is important in the digital age. He added: "Combining B4U Financial's solution with Everi's ATMs and, in the future, additional financial access solutions at Scarlet Pearl, furthers our collective goal of being able to deliver an enhanced and seamless patron experience."
Simmons revealed that Everi continuously evaluates new technologies and capabilities that can use the financial crypto solution. In conclusion, he said that the solution diversifies the payment options for casino guests.
Image credit: Pixabay.com