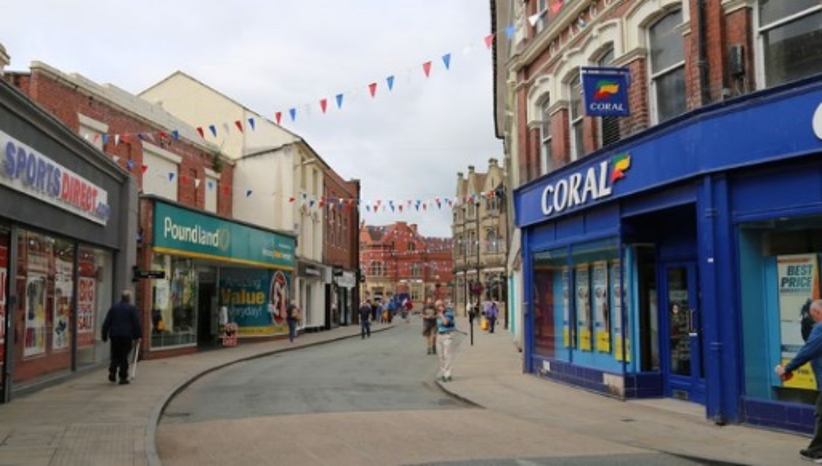 Entain has begun the process of digitalising its retail business across locations in the UK and Italy.
The Ladbrokes and Coral operator said it is converting a number of shops in key regions into digital spaces to enhance the omni-channel experience for customers and bring its betting shops into the contemporary age.
The operator has already successfully trialled more modern store designs, with shop layouts closely aligned to a customers experience when gambling online. The makeover will initially apply to its Ladbrokes, Coral and Eurobet shops in the UK and Italy.
Entain CFO and Deputy CEO Rob Wood said: "Entain is a global online operator, but we are focused on delivering a great local experience for our customers. This investment allows us to give a more immersive and joined up online omni-channel experience to our customers."
"Since high streets re-opened, our retail customers have returned in large numbers which reflects the continued demand from customers for an engaging in-shop experience."
"This digital makeover of shops, together with ongoing investments into our industry leading tech platform and £100m ($134.4m) of innovation investment over the next three years, are important drivers of our future growth."
Entain mentioned that since the re-opening of its retail business after the coronavirus pandemic forced it closed, first opening in June 2020 then in May 2021, the operator has opened 18 new digital hubs in the UK. It plans to have 30 new-look digital Ladbrokes and Coral shops open by the end of the year in the likes of Leeds, Birmingham, London, Portsmouth, Sunderland, Wolverhampton, Newcastle, Leicester, and Dumfries, with the overall aim for 200 digital stores in the country by 2024.
The stores will be converted to include the latest gaming machines and interactive displays to give customers a more dynamic experience. Players will also have a more extensive choice of interactive sports and gaming content.
While in Italy, the group's Eurobet brand plans to convert 200 shops with 30 to be open by the end of 2021. These will include several Eurobet Cafes which will provide customers a meeting place to see friends.
Earlier in September, Entain rejected an initial offer from DraftKings but said it was considering a new $22bn deal which will see DraftKings acquire the operator.
And in August, Entain posted an 11% increase in net gaming revenue (NGR) for the first-half of 2021, up to £1.8bn.
Image source: Shutterstock