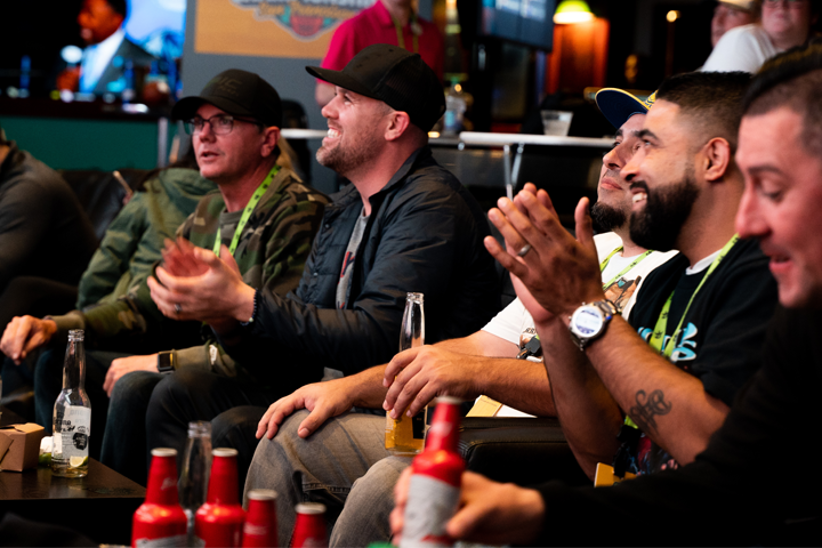 DraftKings is using the opportunity of introducing a temporary sportsbook at the Bay Mills Resort & Casino in Michigan to also send a clear message that it will double down on its commitment to responsible gambling. Always committed to the cause of maintaining a high standard of safe gambling, this new addition follows DraftKings' partnership with BetBlocker.
The new opening is due on Wednesday, June 22 and it will focus on introducing sports fans to the dedicated DraftKings experience. The in-person retail sportsbook will emulate the mobile betting app while DraftKings makes sure to deploy its best-in-class software along with self-service kiosks.
The launch is going to serve as a litmus test for the company's planned full-time rollout later this year. DraftKings has not given an exact date for the full launch of operations at the sportsbook but this should be happening at some point in the third quarter.
Over-the-counter sports betting ticket cage will also be present in the retail venue along with a dedicated video wall which will make the distribution of odds easy and accessible. The Brimley property will help the company pursue a course to full-scale launch which will test the amenities and then improve and calibrate the experience.
In all likelihood, the full-scale sportsbook launch should come and coincide with the new NFL and NBA season, and possibly cover the regular college football season as well. Sports fans in Michigan will get to experience a state-of-the-art sportsbook that enables them to meet and share in the moment of big-ticket sports events.
In-person sports betting is lagging behind the online betting market in nearly all regulated markets across the United States, but retail sportsbooks are remaining a notable and undeniable fixture in the sports betting landscape even if they serve fewer customers.
DraftKings will also use the opportunity of its recent partnership with BetBlocker to ensure that customers and sports fans have a quick, easy and reliable way of accessing the necessary technology to practice their hobby safely and responsibly.
Image credit: Bay Mills Resort & Casino