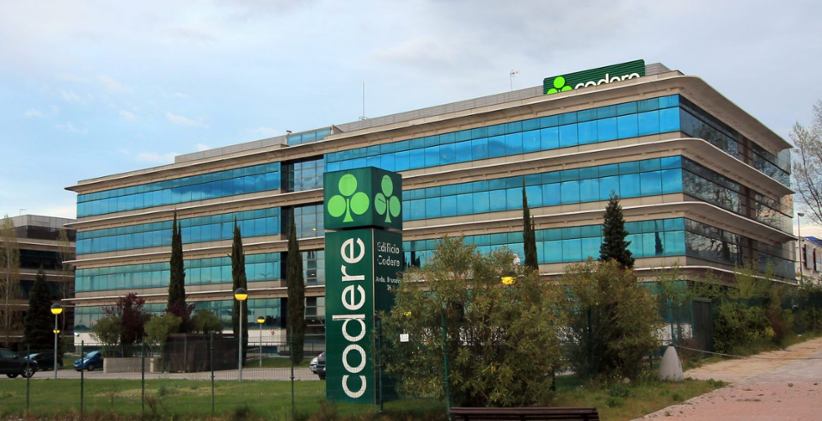 Spanish gaming giant Codere reported significant revenue growth for the third quarter of 2021. Meanwhile, its restructuring deal will still see creditors take over. This will conclude on November 19. The debt-for-equity agreement was initially scheduled to close on November 5, but had been delayed by two weeks.
Codere saw Q3 revenue numbers of $233.3 million. That's a 63.1% improvement on the same quarter last year, when revenue had fallen by 57.2%.
Latin American businesses, including Argentina, Mexico, Panama, Uruguay and Colombia, made up 47.1% of the total revenues. This was a significant increase of 430.6%, compared to $24 million that was recorded in 2020 after the COVID-19 pandemic forced venues to close indefinitely.
Panama and Argentina both had no business activity during Q3 2020. However, the four-year sponsorship agreement with River Plate, Argentina added to Argentina's revenues. Mexico's income grew by 407.1% and reached $48.86 million. Uruguay, however, saw its revenue drop 13.6% from last year.
The European market, made up of Spain and Italy, grew by $118.38 million. Spain contributed $43.47 million to the total, while Italy contributed about $75 million.
Online revenue was $22 million. In June, the company declared plans to list Codere Online's online arm on the US Nasdaq stock markets. This follows a $350-million transaction with DD3 Acquisition Corp.
Codere reported operating expenses of $230 million. This was 44.8% more than in 2020. Gaming expenses were $100.14 million, while staff costs were $53.8 million. The company also spent $7.3 million on rental costs, while "other expenses" were $56.2 million. The quarter cost of goods sold was $12.38 million.
EBITDA (adjusted earnings before taxation, interest, depreciation and amortization) was $37.6 million. This was $5.2 million more than a year earlier. After accounting for inflation-related to operating expenses, the operating loss came down to $28.8 million from $59.7 million in 2020.
Codere says the company is beginning signs of recovery from the pandemic. This is largely due to the progressive revival of the operational presence of the group in the third quarter with the opening in July of Argentina & Uruguay after closures as a resultant of COVID-19 over the past months.
Codere says that operations continue to be open in all market segments, though with many restrictions on hours or capacity.
A consent solicitation for an offer to exchange was launched in September. This was approved by more than 90% of Codere shareholders less than a month later. The transaction is expected to be completed by December 19.
Codere continued: "The company and its bondholders estimate that the expected date for the implementation of the financial restructuring of the group will take place on November 19, 2021."
"The company expects to have also completed the merger of its gaming subsidiary this month online with the SPAC DD3 Acquisition Corp II, which will lead to the creation of Codere Online, the first online gaming operator in Latin America to be listed on the American securities Nasdaq."
Image source: Codere