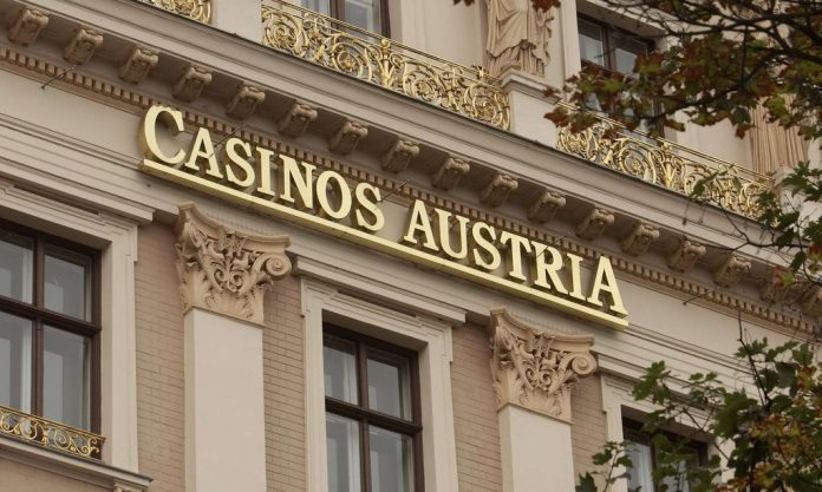 Casinos Austria AG has named Erwin Van Lambaart its new General Director. The former Holland Casino CEO will replace Bettina Glatz-Kremsner.
Van Lambaart will be joining the Board of Directors in March 2022. He will then take over Glatz Kramer's position of General Director on April 1. His new employer describes the appointment as the "conclusion of a transparent and thorough search."
Further, the state-owned casino operator explained that the search for qualified candidates was conducted in collaboration with Spencer Stuart personal consultants and in accordance with international standards over a period of a few months.
After Glatz-Kremsner, with her 2022 contract expiring, stated in March that she would not be renewing it for "personal reasons," a recruitment process was started for a General Director.
Austria's Economic and Corruption Public Prosecutor's Office had investigated the former GD under suspicion of false testimony. These allegations were rejected by her.
Van Lambaart commented on his new role, saying, "I thank you for the trust that is placed in me by the supervisory board and the owners. I will use all my experience to make a lasting contribution to the welfare of the group, together with the employees in these challenging times. It would be a great pleasure to live and work in Austria."
Since 2016, van Lambaart was Holland Casino's CEO. He also managed 14 casinos in the Netherlands and online gaming through the Casinos Austria board.
Casinos Austria's new hire had previously worked in management at casinos and hotels before he was appointed at Holland Casino. He also held the position of CEO at Nieche Media. The company's board unanimously approved van Lambaart's nomination out of three candidates, in a process that was conducted in compliance with the country's Gambling Act.
Robert Chvatal, CEO of the Sazka Group, said in a statement, "With the election of Erwin van Lambaart as the new CEO of [Casinos Austria], we have made clear the new style and approach of the shareholders in the appointment of [the company's] board members."
Prague-based Sazka Group has successfully integrated Casinos Austria into its operations during the second quarter. This, along with the Greek Stoiximan gambling brand, will result in €693 million ($778.44 million) in group income.
Chvatal added, "I am very pleased that there is great agreement with both the capital and employee representatives with the appointment of Erwin van Lambaart. Finally, I would like to thank Bettina Glatz-Kremsner for her many years of excellent work for the company."
Image source: Alamy Images